6 Essential Video Poker Strategy Tips You Need To Know

Video poker is one of the most played casino games in the industry. It is based on five-card draw poker and has been a hit on the casino floor ever since its introduction back in the mid-1970s. Let's take a look at some easy to understand tips that could help you to win more money, more often.
1. Understand the Game You're Playing

The most important thing to learn when playing video poker is the variation of game you are playing.
Video poker has a number of different variants such as Jacks Or Better, Tens Or Better, Joker's Wild, Deuces Wild, Bally's All American, and Bonus Poker. Take time to read the rules and get a grasp of what the game entails.
Each version of video poker is slightly different. Not being aware of the small differences between each variant could lead to you suffering some disappointing losses.
You can download or print this chart to help you when you play. It'll give you a basic understanding of video poker strategy and what calls to make: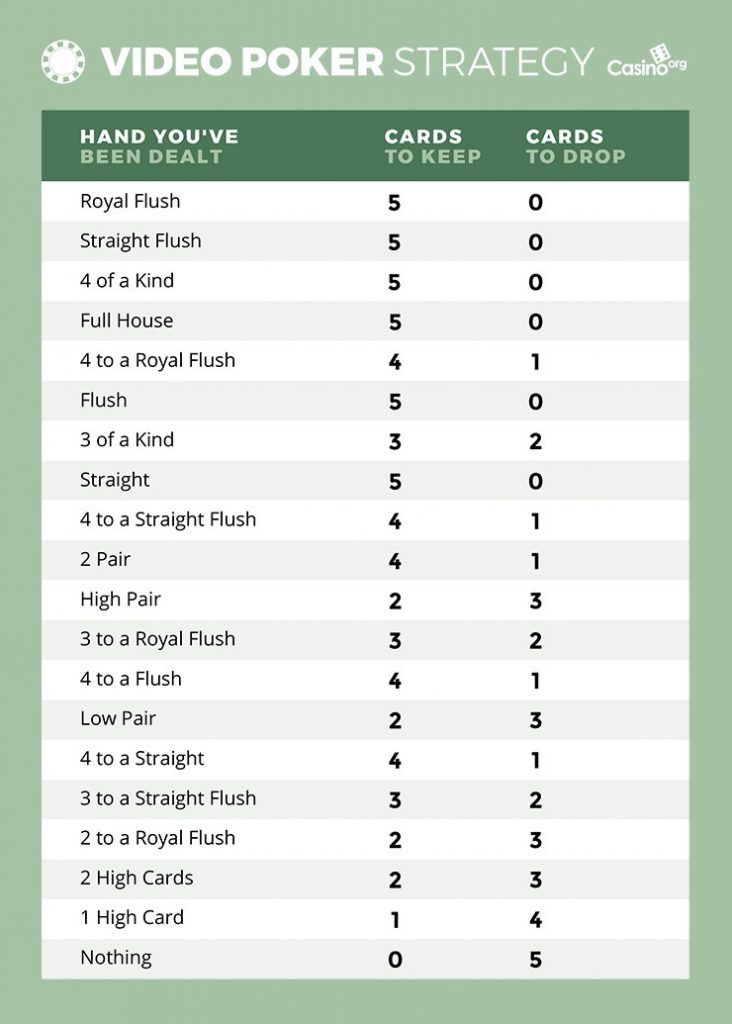 Click here to download the video poker strategy chart
2. Play Maximum Coin Bets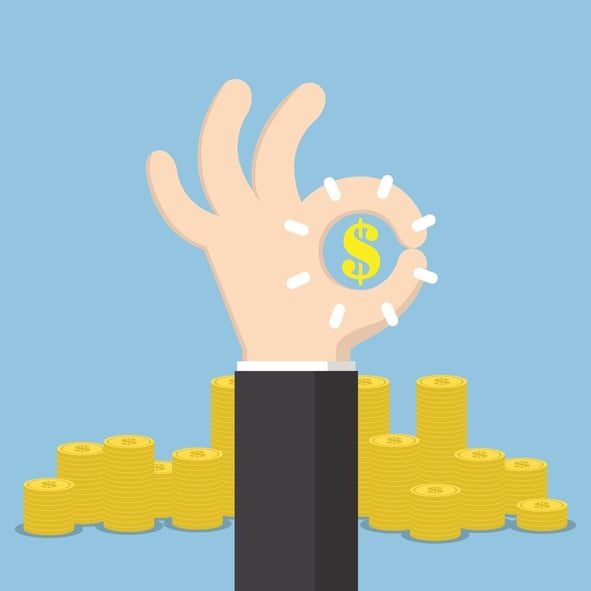 If you are playing video poker then it goes without saying that you will want to win as much as possible.
The best way to do this is by playing with a maximum coin bet. This will enable you to earn full value for hitting a royal flush.
Imagine actually landing a royal flush and winning a percentage of the potential win because you decided to not play with maximum coins. Better safe than sorry.
3. Check Pay Structures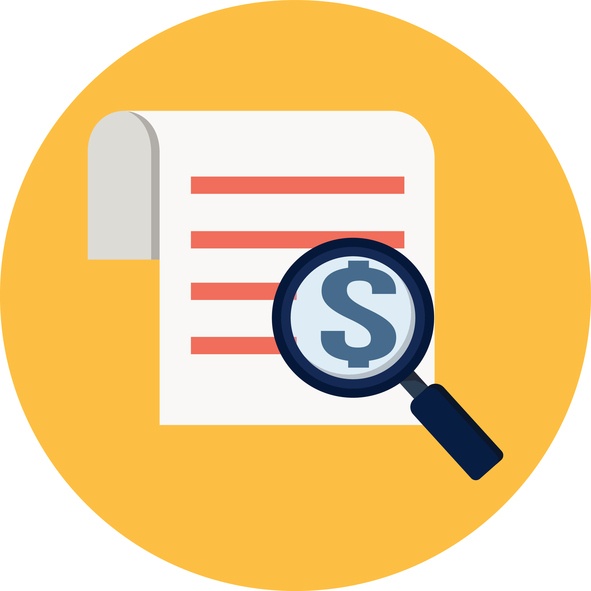 Becoming familiar with the structure of the game you are playing will best prepare you for any outcome. If you have an idea of the pay structure of the video poker game you are playing then it will allow you to make better judgement calls when it comes to taking decisions with risk attached to them.
Confusion could reign if you are unsure how much a certain hand pays out. The pay structures could also be the difference between playing one game and playing another.
You will always want to opt for the game with larger payouts.
4. Practice, Practice, Practice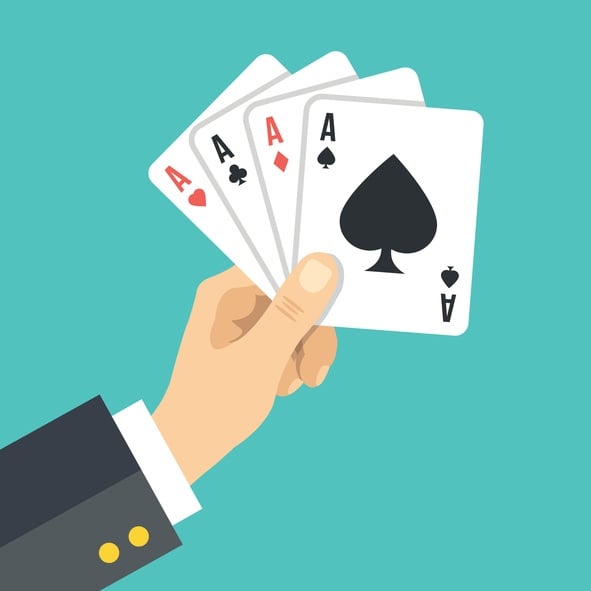 Online gambling is legalized across many territories these days. In the US, several states have moved to legalize it. This means players can practice playing video poker in the comfort of their own home for free at an online casino before they take to the casino floor to play for real.
There is no limit to the amount of practice you can have to improve your video poker play. The more you practice, the better chance you have of walking away with a profit.
Yes, video poker does have a degree of luck involved but experience of playing can only stand you in good stead.
5. Manage Your Bankroll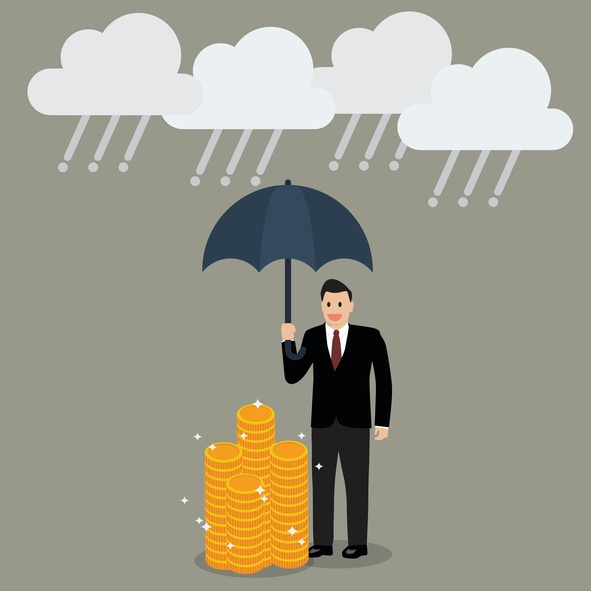 A key factor to consider is your bankroll. If you don't have any funds to bet then you won't be playing much video poker at all.
Before you hit the casino floor make a note, be it a mental note or on paper, of how much you plan to spend. This could be an overall sum or it could be more structured with detailed recording of individual bets.
Keeping track of your wins and losses will ensure you do not lose your bearings. It is very easy to get swept up in the euphoria of a big win or the depression of a cold streak. Maintain perspective, keep your focus, and stay on top of your bankroll management.
6. Sign Up to the Slot Club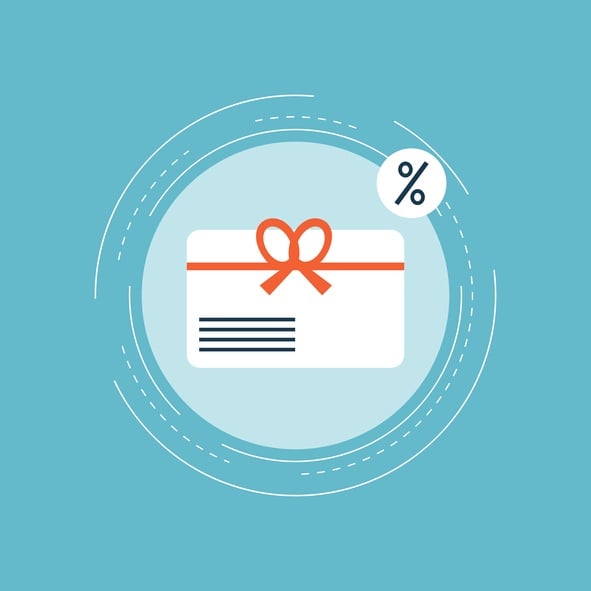 Casinos all over the land are offering slot club memberships to players that hit the machines on the casino floor. If you are intent on gambling at the casino then it makes absolute sense to sign up to their slot club.
The main reason for this is that you will be eligible for complimentary offers and possible discounts. This can allow you the chance to play more video poker or even have a chance to win bigger prizes.
Of course, it goes without saying that you should read the terms and conditions before signing. You know, to make sure you're not signing over your house to the house.
If it is all legitimate then sign up and take full advantage of the benefits that come with membership.