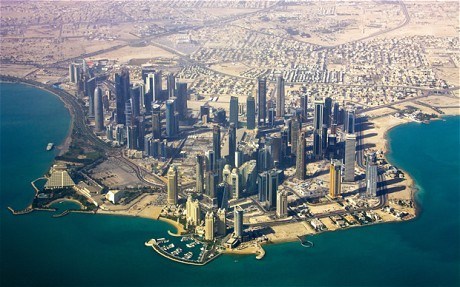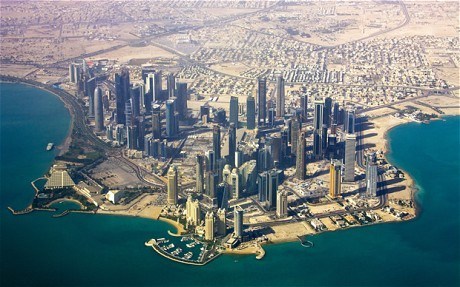 Gambling is considered to be one of the most popular pastimes for adults across the globe, but not every person in the world lives in a country that has a tolerant view of gambling. Here, we check out the top 5 countries that are the worst to live in if you have a desire to gamble.
Qatar
We begin with the strictest country for gambling laws. Qatar has a firm ban on gambling in the country with all forms of gambling activity considered strictly illegal. It is an Islamic country where gambling is deemed to be haraam (sinful) according to Sharia law.
Sport is very popular within the country, but even sports betting is stated as being illegal. This has given an opportunity for gangs to organize illegal games of poker and other casino games. They target foreign businessman who might have a desire to gamble and are not completely aware of the risks associated with gambling illegally within the country.
As a result of gambling being illegal across Qatar, a number of players look to play at offshore online gambling sites. The Qatari government does attempt to block these sites to stop players from accessing them but their efforts are not as determined as they could be, so there is a section of Qatari society that does still gamble online at these offshore sites, but it does carry a risk of a severe punishment if they are found guilty.
Lebanon
Lebanese law states that unauthorized gambling of any kind is outlawed and the country's government even has the power to block sites from Internet Service Providers. Players are able to gamble at the designated PlayLebanon online casino that is operated by La Libanaise des Jeux.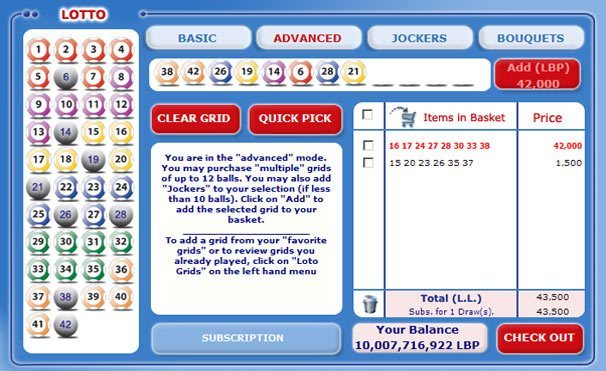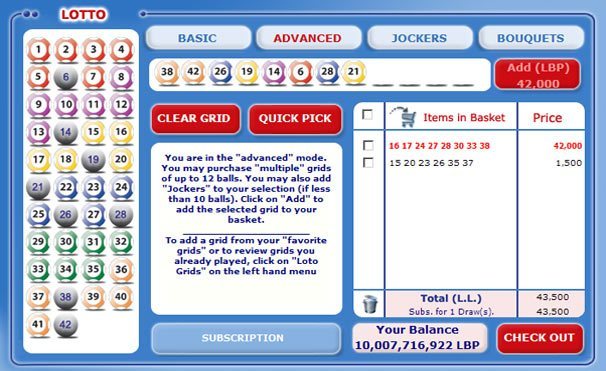 It is possible for players to gamble at one land-based casino called Casino du Liban located in Jounieh, 22km north of the capital city of Beirut. It offers 400 slot machines and 60 table games for players to enjoy.
There is also a casino ship called the Orient Queen. It regularly leaves its dock in Beirut to sail out to international waters where players can gamble without the worry of breaking any gambling laws in place by the Lebanese government.
Things were not always so hard line in Lebanon when it came to gambling. In fact, until June 2013, citizens of Lebanon were allowed to gamble online, but the Lebanese Ministry of Justice made the decision to ban offshore online gambling operators. This meant players were no longer able to bet online. However, despite the government's best attempts, it has still been claimed that players are able to access online gambling sites via the dark web and virtual private networks.
Brunei
Brunei is another country that has completely outlawed gambling. It is an Islamic country where gambling is thought of as a sinful act in line with Sharia law. The government has introduced a number of laws to ensure that residents are not inclined to play at offshore online gambling sites either.
One of the laws put in place by the Brunei government states that a prison term of 6 months and a fine of $10,000 is to be handed out to any person within the country that is found guilty of gambling online or at a land-based venue. There is an even more extreme punishment for the organizer of the games with a prison term of 1 year and a fine of $20,000 for the owner of the venue where the gambling takes place.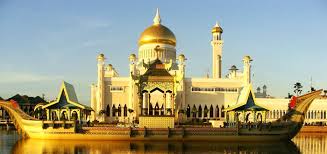 In 2014, the Royal Brunei Police Force carried out a raid that resulted in 28 people being arrested for partaking in illegal gambling activity. The gambling activity took place at a single house where all participants were given sentences relating to the above laws.
Hong Kong
Generally, it is considered that Asian countries have a relaxed attitude towards gambling. Macau has become the leading gambling destination in the world and other countries including Japan and Singapore have shown an enthusiasm to push their laws in the direction of allowing gambling to thrive within their borders.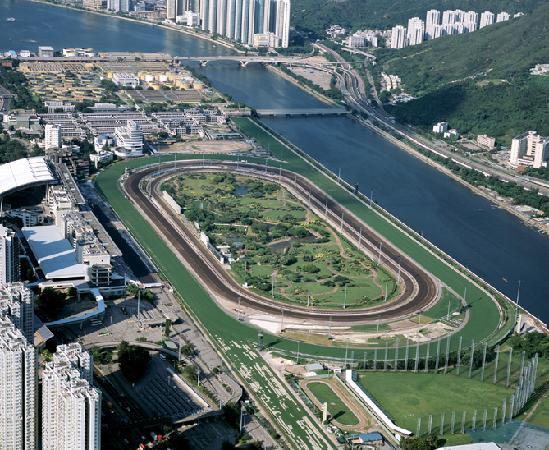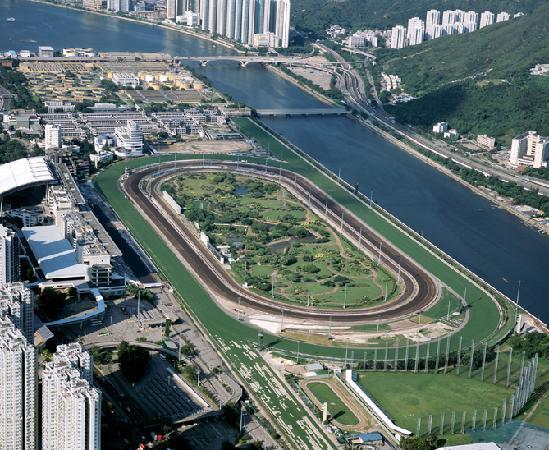 So it is strange that gambling is not really tolerated as much in Hong Kong as it is in those countries. The Gambling Ordinance was introduced back in 1977 and it means that citizens of Hong Kong are restricted to gambling at a number of authorized venues. Only mahjong, horse racing, lottery, and football betting is legal in the country.
Gambling is restricted to a number of race tracks and these include the Happy Valley Racecourse and the Sha Tin Racecourse. This restriction means that there are not many options for players that wish to gamble. Unfortunately, the government has shown no sign of opening its doors to a more flexible approach to gambling and this could well be the state of play in Hong Kong for a number of years to come.
North Korea
Right, so nobody actually really knows what is going on behind the smoke and mirrors of the North Korean borders but it is alleged that there is only one venue within the country where residents can gamble legally.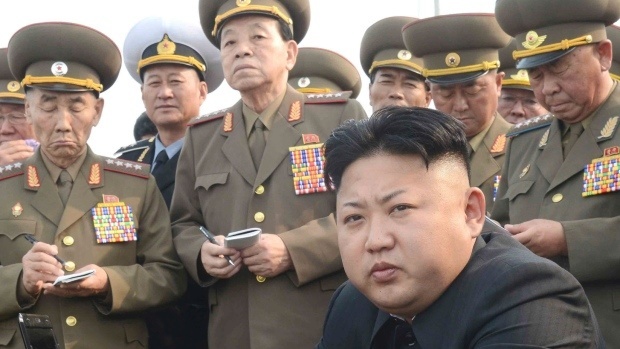 In a country where school children are ordered on a daily basis to salute their "Supreme Leader" Kim Jong-Un, where the public are fed obscene stories about their former "Great Leader" Kim Il-Sung, and propaganda is a spoon fed way of life, it seems almost unimaginable that the country would even entertain the idea of legalizing gambling.
The Seaview Casino and Hotel in Rajin is the one casino where citizens can visit to gamble. It has over 50 slot machines and 16 casino table games. The only problem is that North Korea has such a disciplined and strict culture that the population will find it hard to free up the time to visit the casino and gamble.
There is also the small issue of foreign visitors not exactly being welcomed to the mysterious country. Every foreigner has to go through a very stringent testing process to ensure they are not a spy or working for a nation's government. Visitors are then escorted around the country so there is really a limit on what they can do when they are in the country.