From the big and brash to the lavish and opulent, we have researched and put together a list of casinos you need to visit at least once during your lifetime, each picked for its unique character and the experience offered.
Many of these are sights and resorts in their own right, so whether you're a gambler, spa addict or nightclubber, enjoy this trip around the world, casino-style:
1. The Venetian, Macau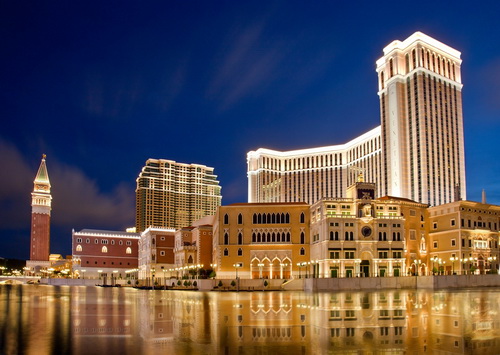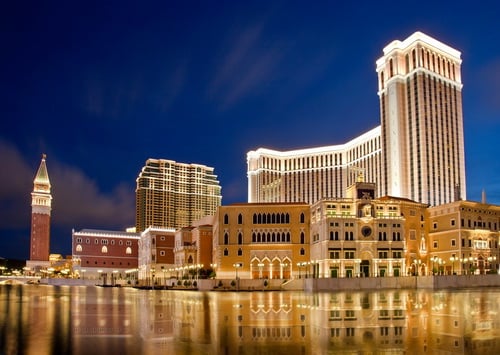 2. Foxwoods Resort Casino, Connecticut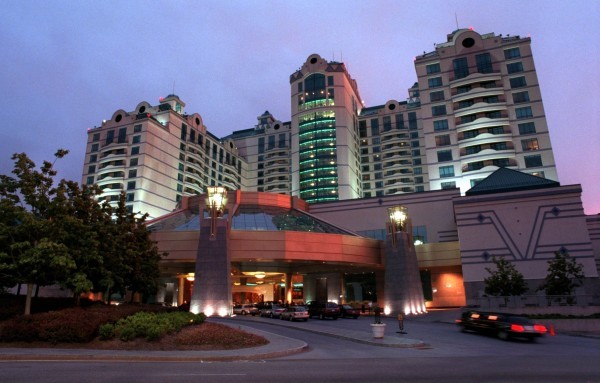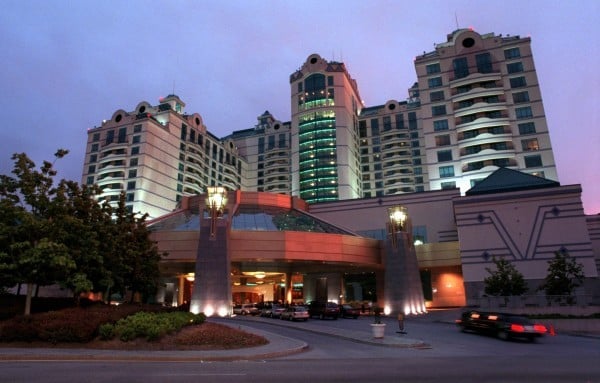 3. MGM Grand, Las Vegas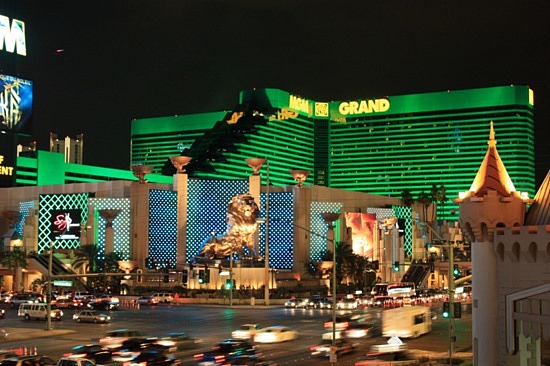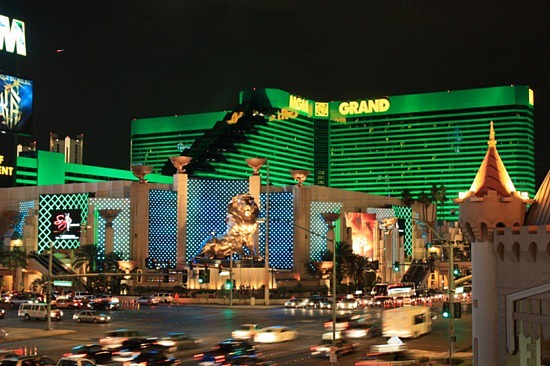 4. Bellagio, Las Vegas
5. The Venetian, Las Vegas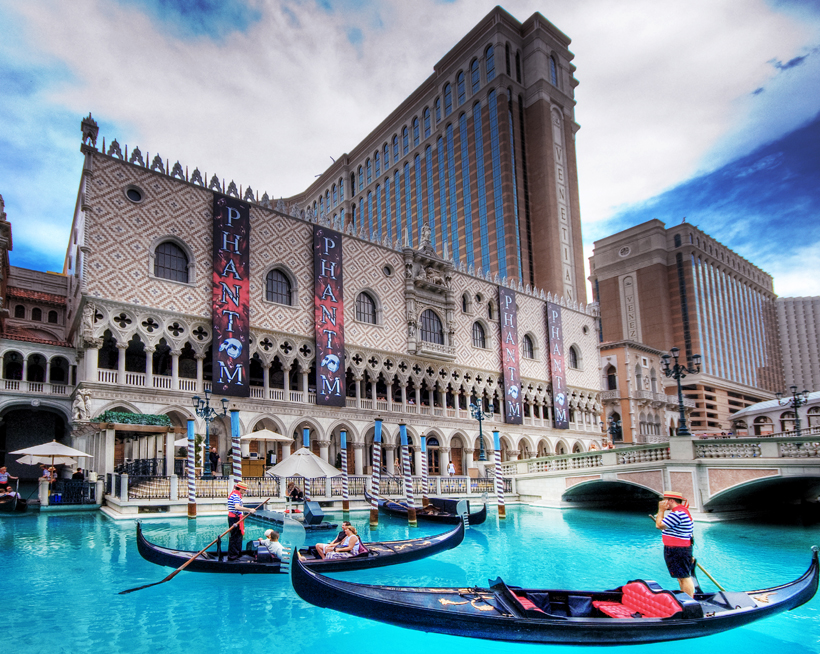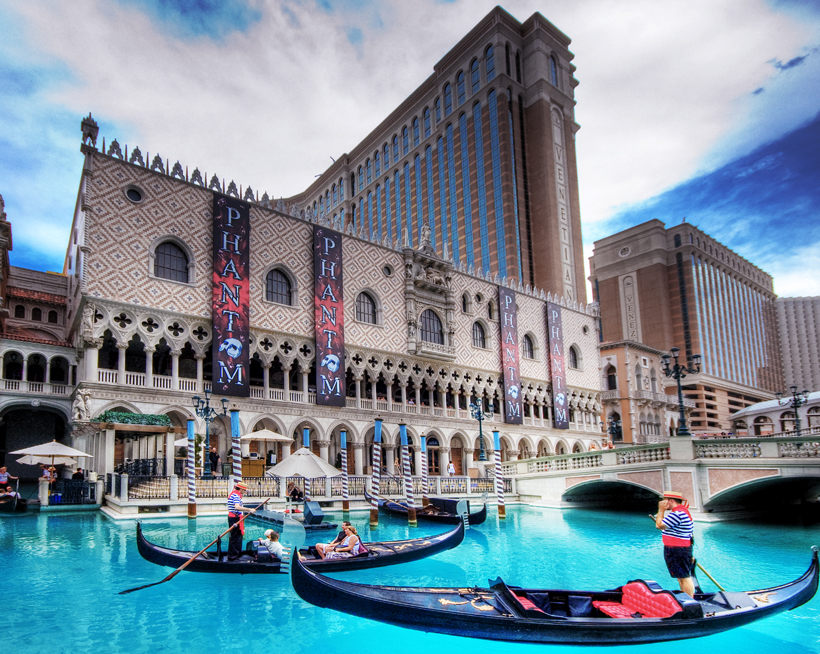 6. Grand Lisboa, Macau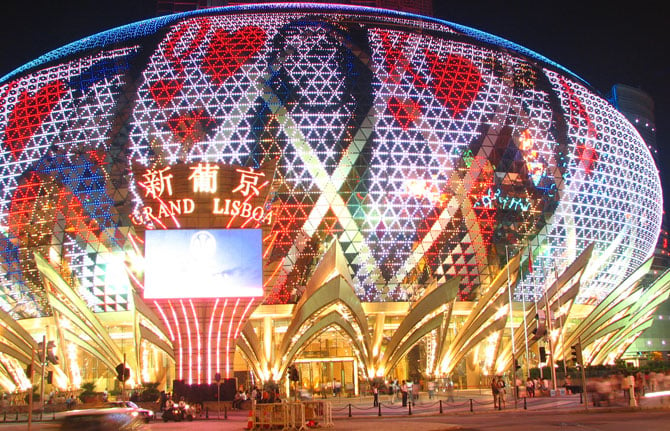 7. Casino de Monte Carlo, Monaco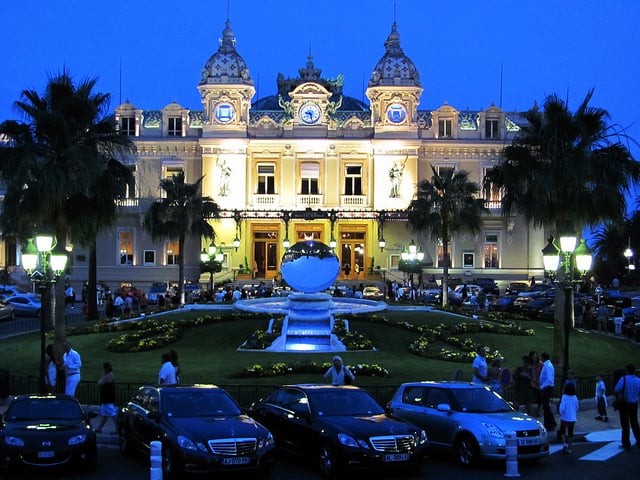 8. Trump Taj Mahal, Atlantic City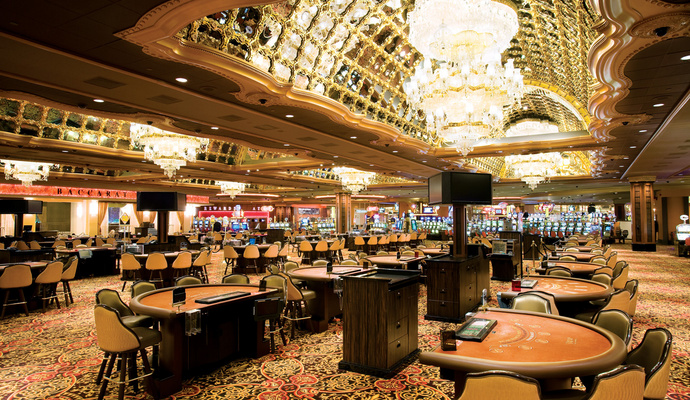 9. Ritz-Carlton, San Juan, Puerto Rico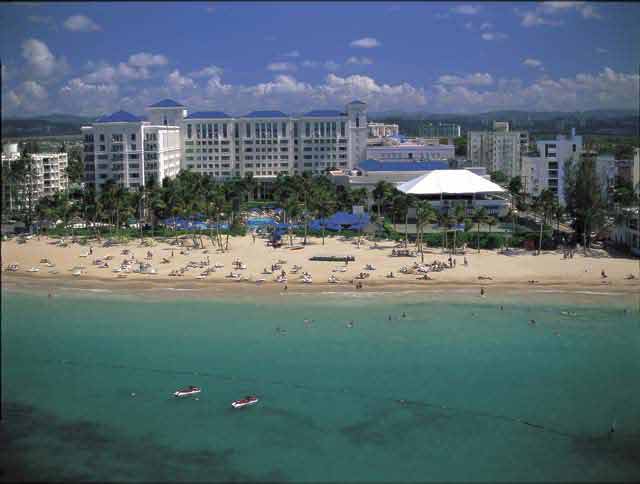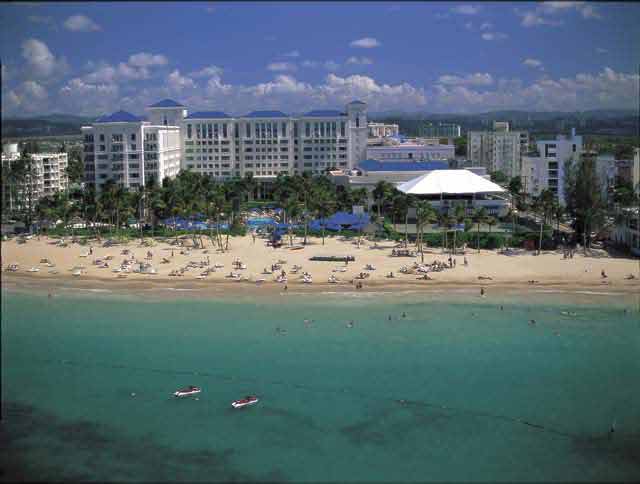 10. Marina Bay Sands, Singapore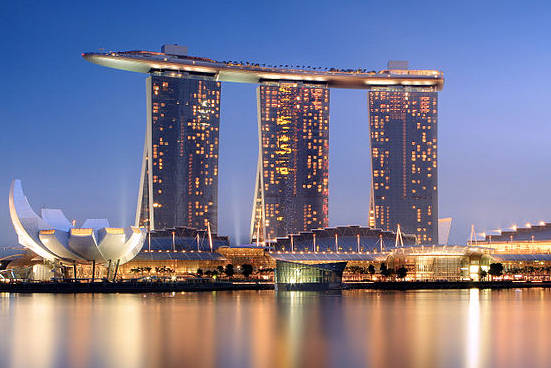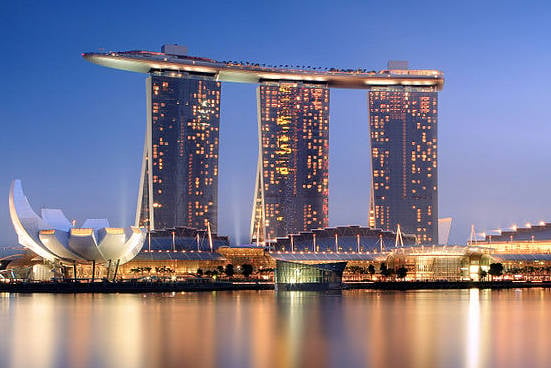 11. Sun City Resort, South Africa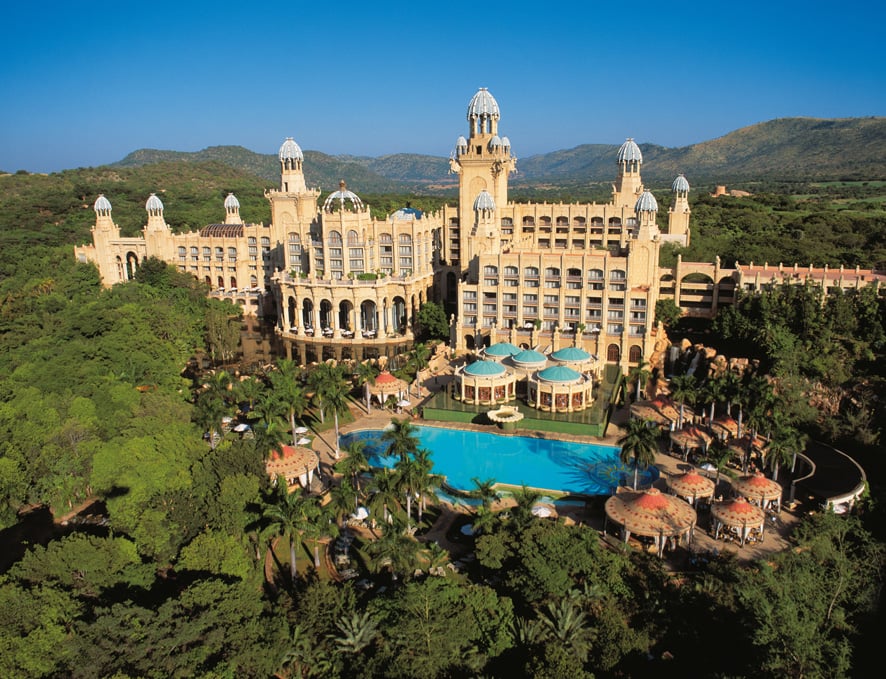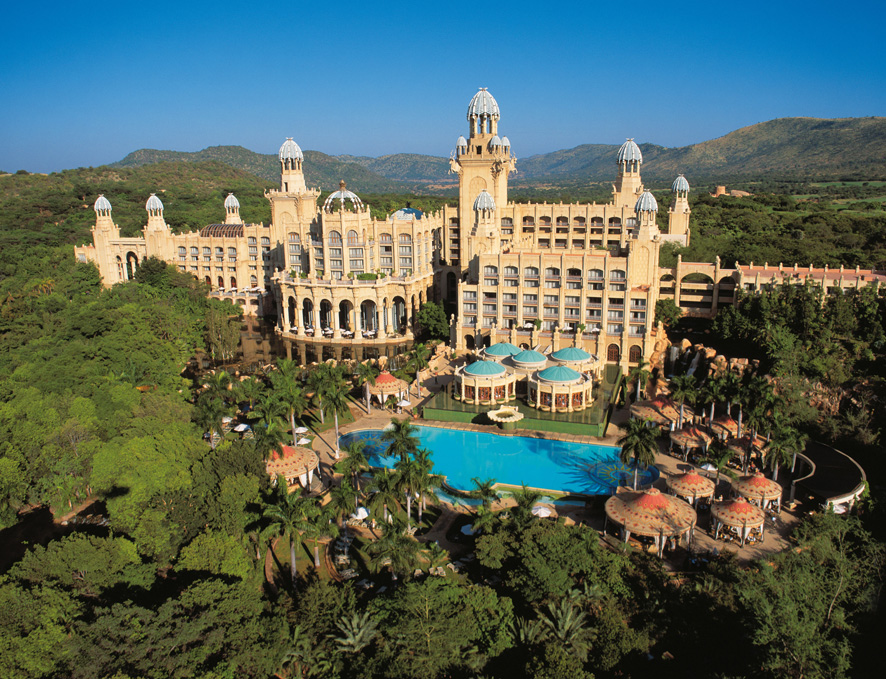 12. Casino Baden-Baden, Germany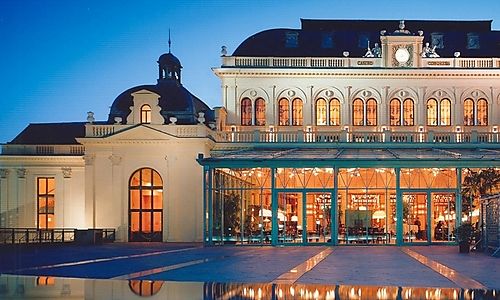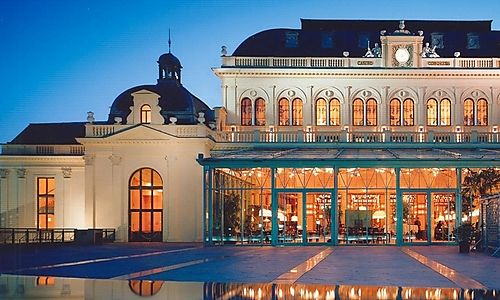 13. Viejas Casino, Alpine, California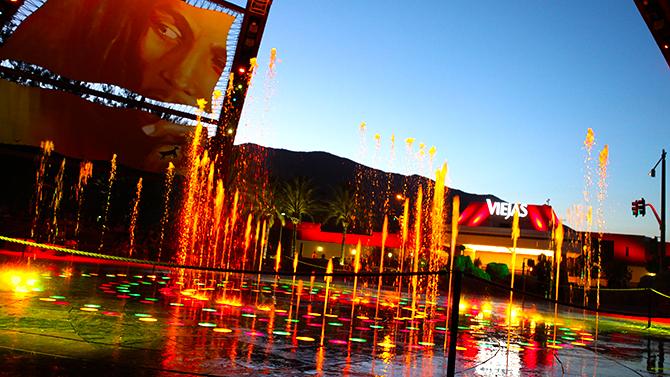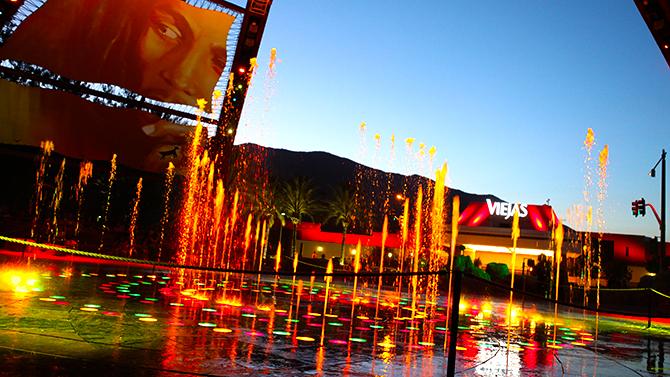 We hope you've enjoyed this visual tour of some of the world's most memorable casinos. Now make some travel plans and create some memories of your own!