10 Women Who Rock, Fact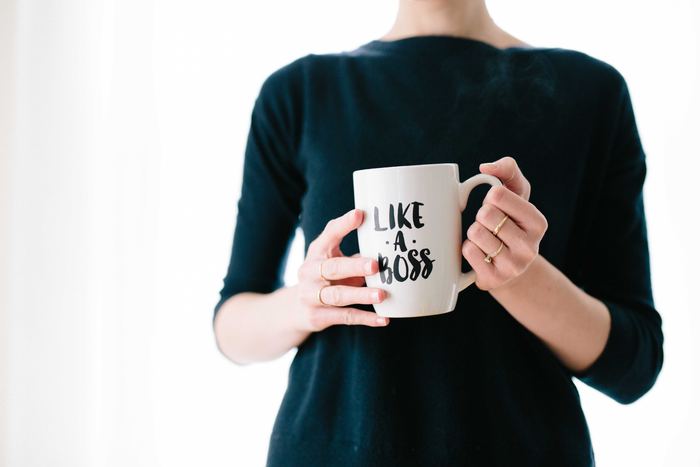 Women have long faced a battle for equality in western civilization and we are finally coming to an age when they are widely considered to be on a par with the men. Well, almost. This graph shows that women in business are still massively outnumbered by men: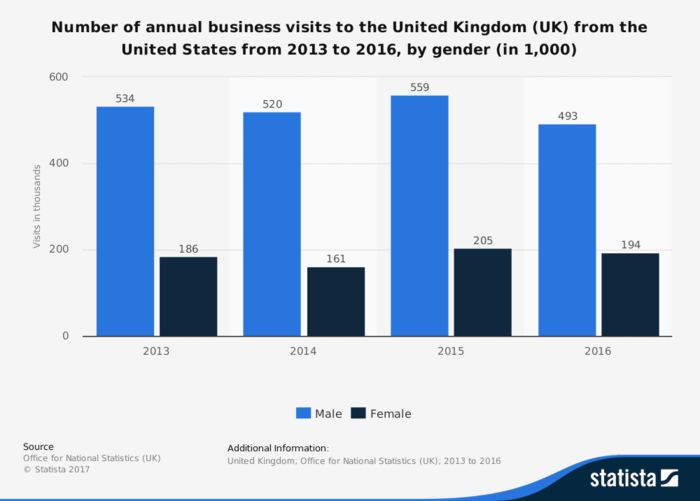 In honour of the Women's Cricket World Cup, we take a look at 10 women who have taken the bull by the horns and not let prejudice or misogyny stop them from fulfilling their potential.
Dame Carol Robinson (Chemist)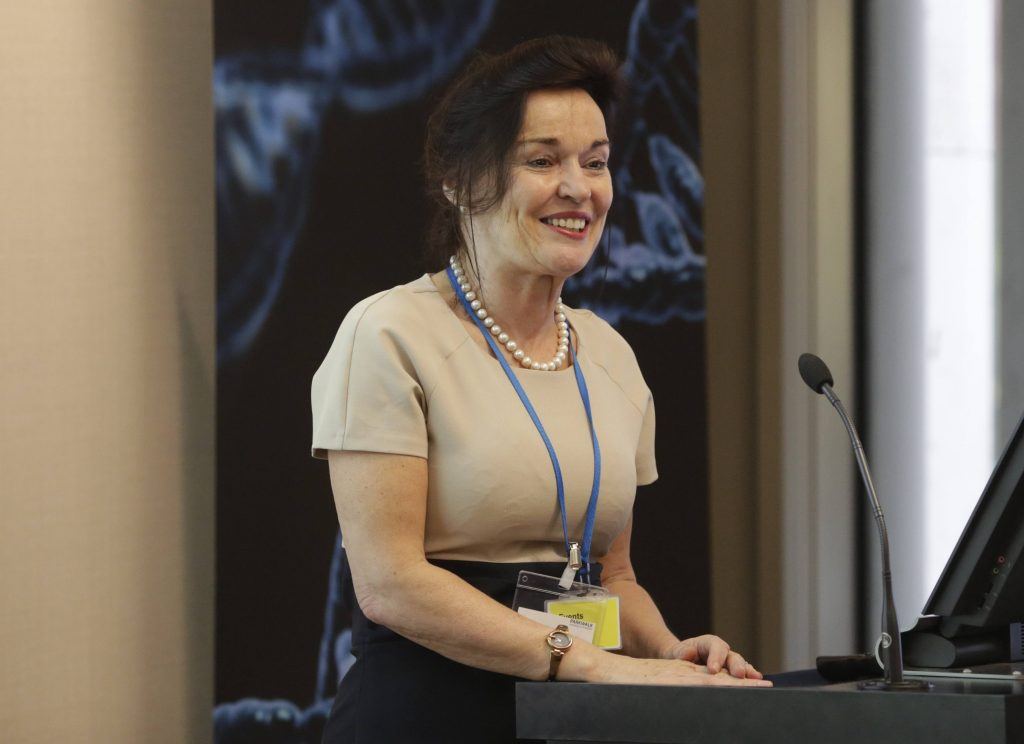 World renowned British chemist Dame Carol Robinson became the first ever female chemistry professor at both the University of Oxford and the University of Cambridge.
Her research into the use of mass spectrometry in relation to analysing protein and other such molecules (no, we're not smart enough to understand what that is either so thanks Google), has been some of the most ground-breaking work in her field.
Her impressive CV includes being awarded the American Society for Mass Spectrometry's Biemann Medal in 2003, receiving the Royal Society of Chemistry's Interdisciplinary Prize in 2011, and being given the L'Oreal UNESCO Award for Women in Science in 2015.
To achieve such acclaim in the field of science in its own right is quite the achievement but as a woman in a male-dominated sector it is even more so. Just look at the reasons women gave in this recent poll: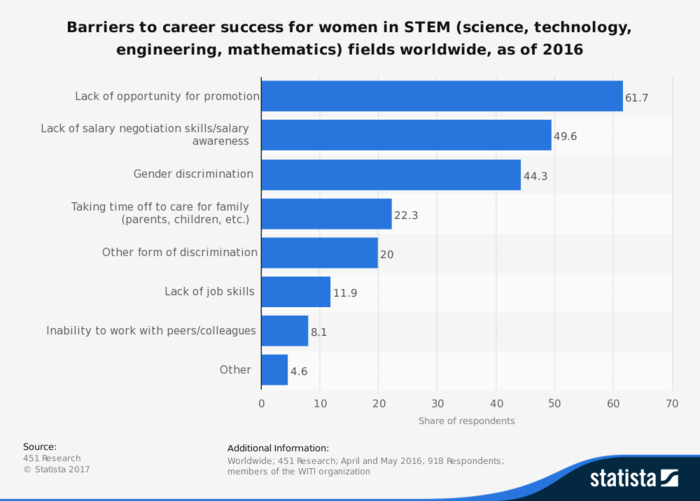 Liv Boeree (Poker Professional)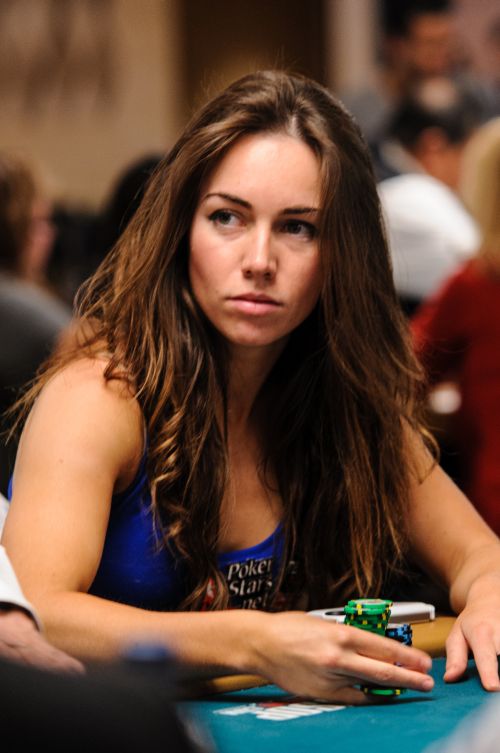 The poker boom of 2003 was kickstarted when online satellite qualifier Chris Moneymaker went on to win the World Series of Poker Main Event. Cue millions of men all over the world setting up online poker accounts in an attempt to emulate the new hero of the poker world.
However, it wasn't only men that were set to launch an assault on the poker industry.
Liv Boeree was selected for a reality TV poker show in 2005 called Ultimatepoker.com Showdown. Members of the public were selected to be coached by experienced poker pros such as Annie Duke, Dave Ulliott, and Phil Hellmuth.
It was the start of something special. Over the following years her victories in poker would include winning the 2008 Ladbrokes European Ladies Championship, European Poker Tour Main Event in Sanremo in 2010, and winning a World Series of Poker bracelet at the 2017 tournament.
Her nickname of "Iron Maiden" is proof that she is well and truly rocking the poker world right now.
Sheikha Lubna Al Qasimi (Construction)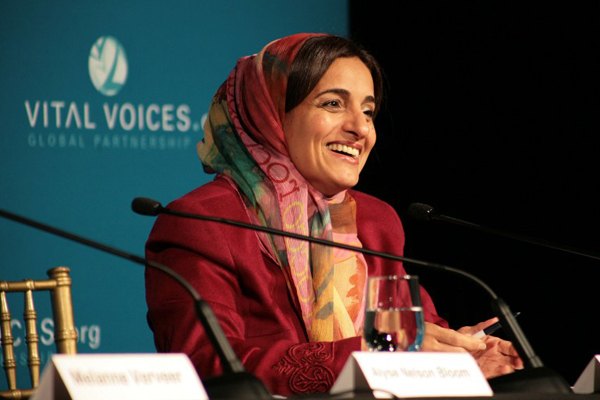 It is tough enough being a woman in a male-dominated industry such as construction but when you throw that role into the environment of the Middle East where women across a number of Arabic countries are not allowed to possess the same rights or equality as men, then it becomes even tougher. You can see how few female-owned construction firms there are even in the US, below: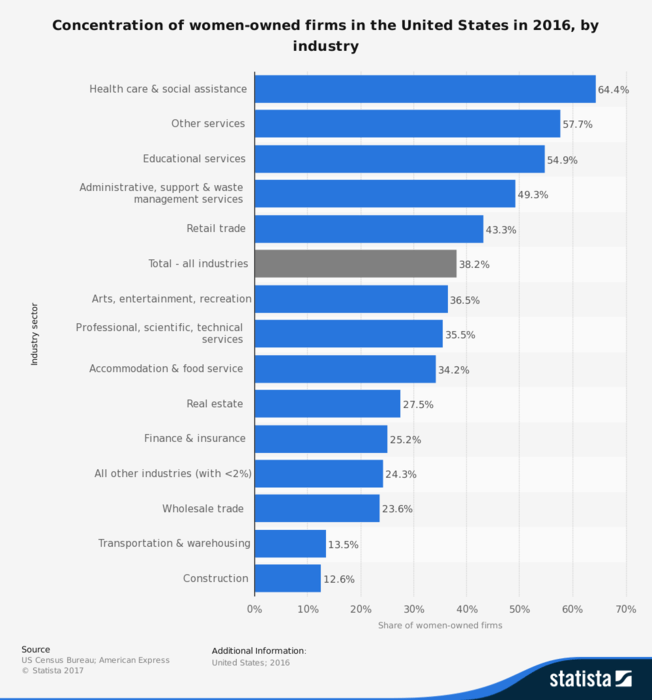 Sheikha Lubna Al Qasimi is a board director for Emirates Nuclear Energy Corporation. Her involvement in that role has also seen her become appointed as the UAE Federal Government's Minister of International Co-operation and Development.
If that wasn't enough to take your breath away, then throw in the fact she is also President of Zayed University.
Emma Stone (Actor)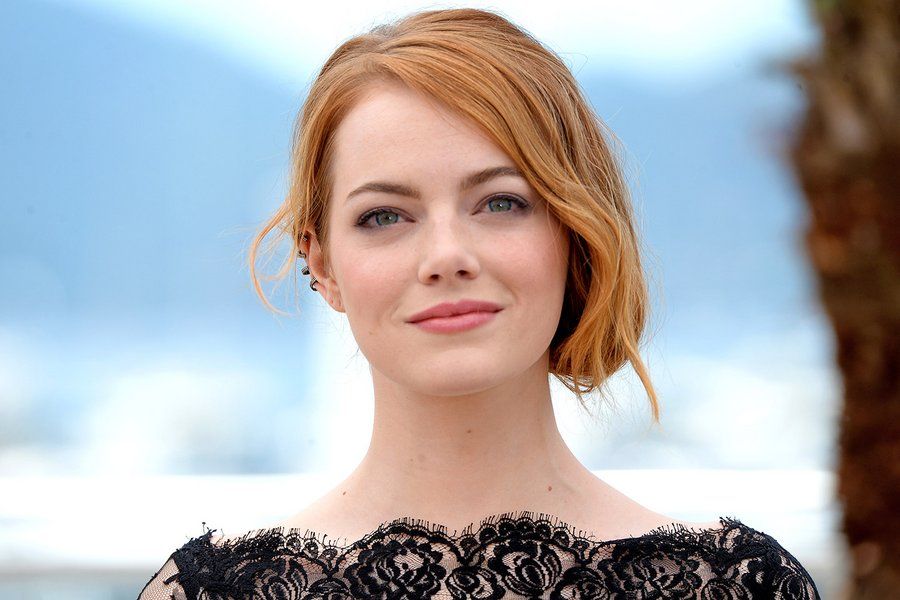 Hollywood has been subjected to its fair share of criticism recently over discrimination across race, sex, and a range of other issues. One actor that has been at the forefront of speaking out over the unfair climate in the movie industry is Oscar-winner Emma Stone.
The La La Land actor has openly stated how her male colleagues have taken a deduction in their wage to work on an equal level as her when they have filmed together. The point Stone was making was that even though she and her male counterparts were given the same number of lines and equal screen time in the movies she was still paid less for her role compared to her male opposite.
It is Stone's determination to address this inequality in the film industry that has made her such a powerful role model for younger females. Her Academy Award win earlier this year is also proof that her stock value is only heading one way and that is up.
Angela Merkel (Politician)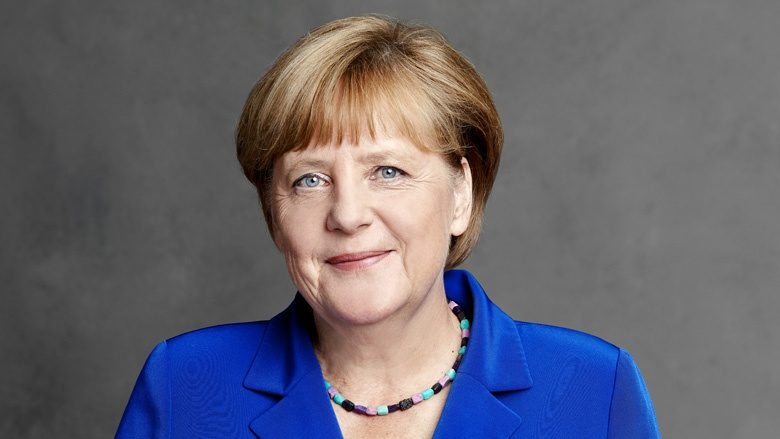 OK, so politics will be a topic that divides a lot of people but from a neutral perspective there can be no denying the impact that incumbent German chancellor Angela Merkel has had on European politics.
Ever since succeeding Gerhard Schroder in 2005, she has been a leading voice in the political world. She is also one of the few foreign leaders to receive the US Presidential Medal of Freedom.
On top of that, in 2015 she was named as the Time magazine Person of the Year.
After Donald Trump's shock election win in 2016, a lot of political commentators began to state that Merkel had become the new leader of the free world.
Merkel has been highly praised for her role in making Europe a more integrated community. Her stance on immigration has widely been commended and in 2006 she was handed the Vision for Europe Award for her role in improving integration across the continent.
Alex Morgan (Soccer Player)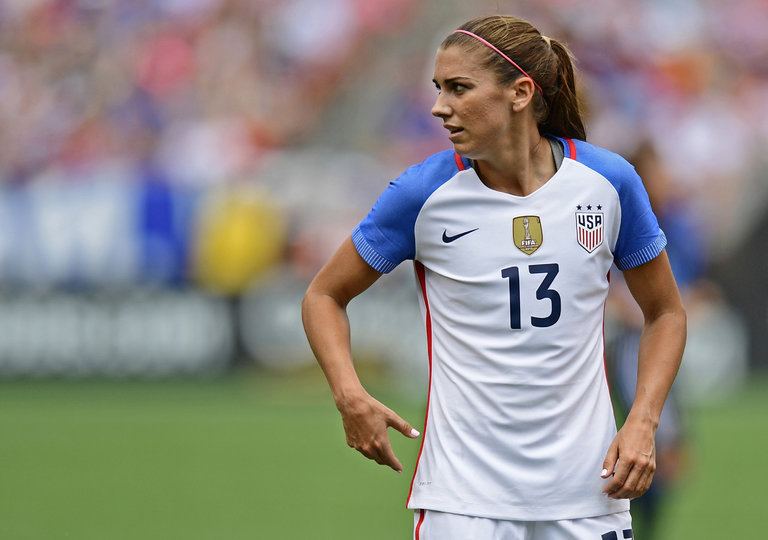 If you want a male-dominated area that is almost impossible for women to leave a distinctive mark in, then you don't have to look much further than soccer.
Women's US Soccer Team forward Alex Morgan has sought to break down barriers that still remain for women in the sport that is still largely focused on the men. Her impact on the sport has been stunning.
She is the only female US soccer player, along with Mia Hamm, to score at least 20 goals and 20 assists in the same calendar year.
She even teamed up with publishing firm Simon & Schuster to write a series of books about a soccer team called The Kicks. She also became the first female soccer player to appear on the front cover of the FIFA computer game series in 2015.
Morgan won a gold medal at the 2012 Olympic Games in London and was a FIFA Women's World Cup winner in 2015 too.
Her success is showing no signs of slowing down. In 2017, she was part of the Lyon team that won the 2017 UEFA Women's Champions League.
Christine Lagarde (Lawyer)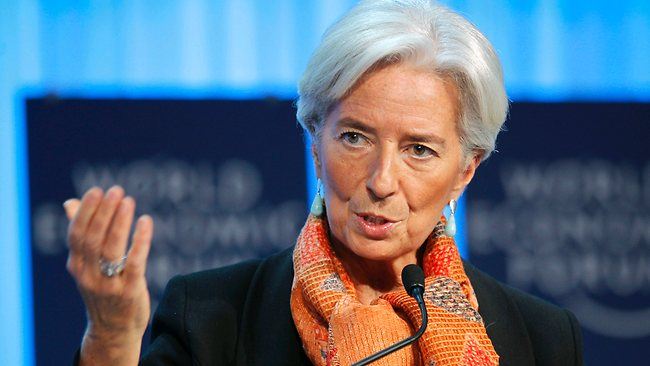 French lawyer and political figure Christine Lagarde was appointed as the first ever female Managing Director of the International Monetary Fund in 2011 for a five-year term. Her performance in the role has been so positive that she was re-elected for a second term in July 2016.
She had previously held the role of being the first female chairwoman of the internationally-renowned law firm Baker & Mckenzie from 1999 to 2004. In 2009, she was also hailed as the best Minister of Finance in the Eurozone by The Financial Times newspaper.
In 2014, Forbes magazine listed Lagarde as the fifth most powerful woman in the world.
Lieutenant General Patricia Horoho (Army)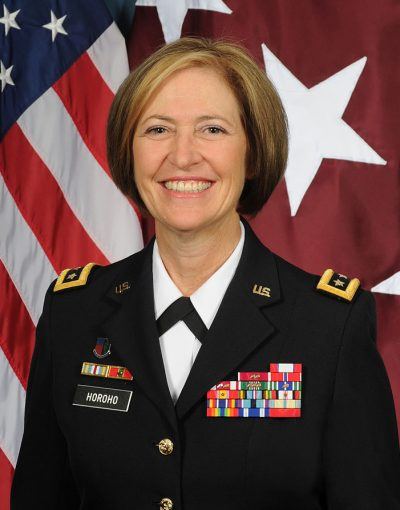 Gender equality within the US army has long been a topic of controversy so it is always pleasing to see women that are flying high within the military. Lieutenant General Patricia Horoho is an example of this success. Although, many women still struggle to make their mark in the armed forces: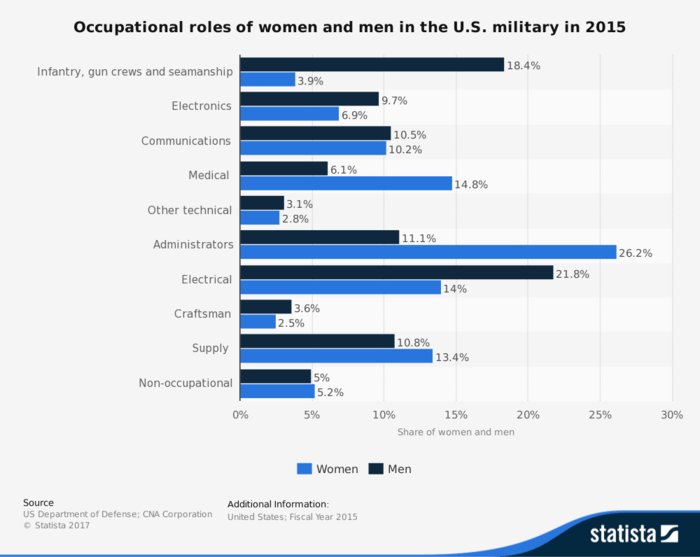 When she was appointed the 43rd Surgeon General of the US Army, she became the first non-male to be awarded the role. It is the highest-ranking position within the medical ranks of the US army and has existed for over 200 years.
She has received the Society of Trauma Nurses Leadership Award and was also given the Nurse Hero award by the American Red Cross for her actions at the Pentagon during the 9/11 attacks.
In 2009, she became the recipient of the USO Woman of the Year award.
Indra Nooyi (Businesswoman)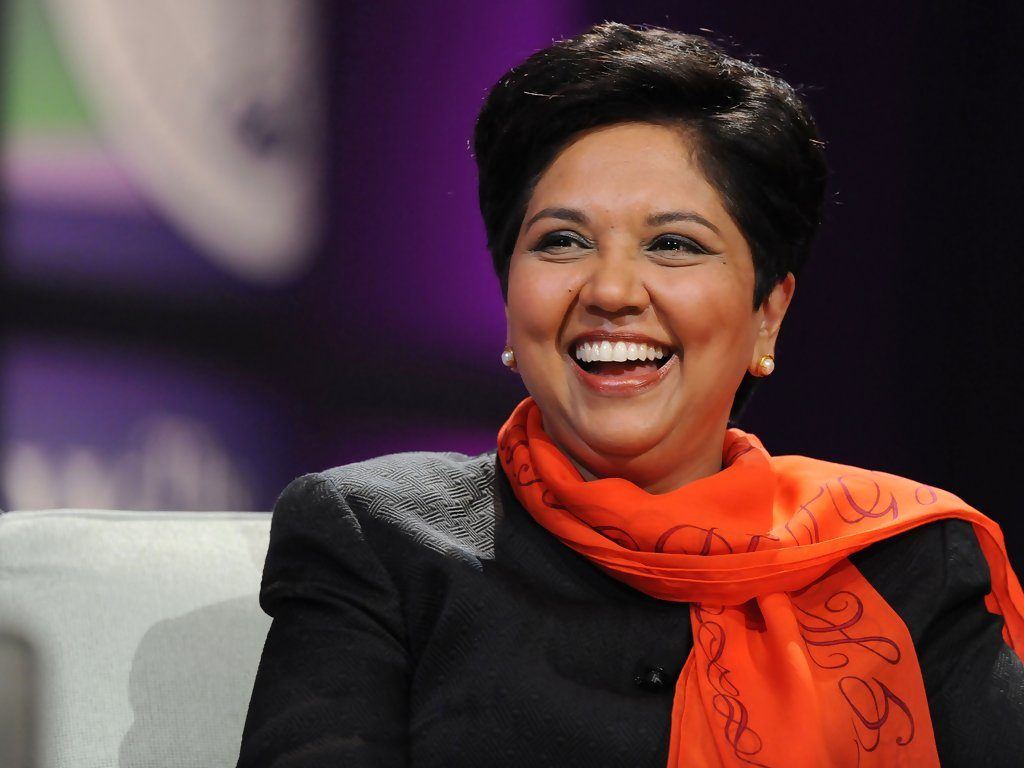 Business is still seen as a male-dominated profession, even today. However, Indra Nooyi is a shining light amongst the archaic darkened board rooms where the pinching of a secretary's bum has only just been deemed unacceptable.
The Indian-American businesswoman is the current CEO of PepsiCo. She repeatedly features in lists ranking the most powerful women in the world and continues to receive honorary degrees on a near annual basis.
Shonda Rhimes (Television Producer)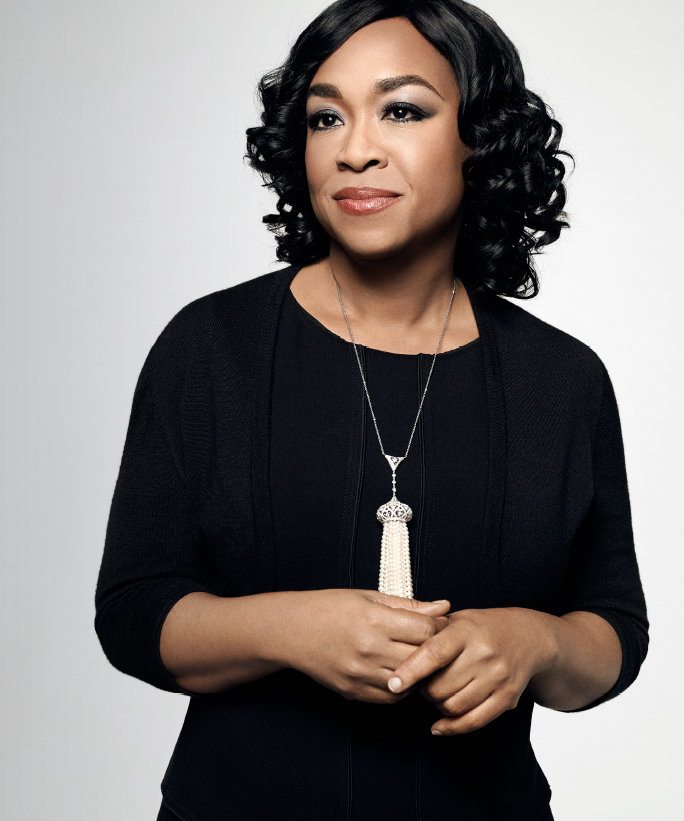 Television production is commonly seen as an industry packed full of male executives pulling the punches. More specifically, old white males. So when Shonda Rhimes burst onto the scene back in 2005 with Grey's Anatomy she was a breath of fresh air.
She personified the empowerment that women, and more critically, black women deserve. Grey's Anatomy proved to be a worldwide hit with 16 Grammy awards, 3 Screen Actors Guild awards, and 2 Golden Globe awards.
Rhimes has gone on to write and produce a number of other shows including Private Practice, Scandal, and How To Get Away With Murder. She is seen as one of the most powerful women in television.
We'll leave you with an inspiringly awesome quote from Shonda herself: