Sports betting has never been bigger in the US and now that the popularity of soccer is on the rise, it's attracting a new generation of bettors that love to bet on the game. So, if you are new to soccer betting here are 10 top tips that will help you stack up those winnings.
Do Your Research
Knowledge is power. Never has that saying been truer than when it comes to betting on soccer. The more research you do, the more information you will gather.
Check out the form of the clubs playing, the injury lists of the teams, the key statistics such as goals scored, goals conceded, corners, fouls, and the rest.
It can even be worth doing some digging to find out what head-to-head results the two teams playing have had against each other and what results have happened when the managers of the teams have previously met.
Beware of the Favorites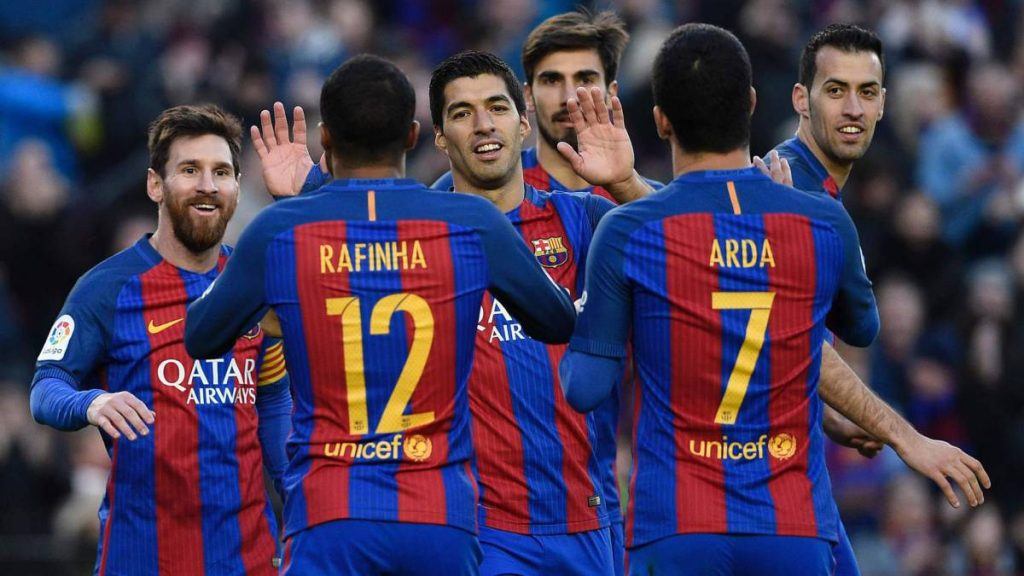 If you speak to any seasoned soccer bettor then they will no doubt bitterly recall the odd occasion when their accumulator bet was let down by one of the favorites such as Manchester United, Barcelona, Bayern Munich, PSG, Juventus, or Celtic failing to win.
Yes, backing the favorites might seem like a sensible option but even the most dominant of sides will be subjected to a humbling every now and again.
Picking a favorite on your betting slip is far from a guaranteed win.
The Fewer Selections, The Better
Sometimes less is more and that's certainly true in soccer betting.
We can all get roped into the obscene bets. If you're down the local bar with your buddies and they are encouraging each other to place a 10-fold parlay then stay out of it. Yes, the odds are incredible with a possible six figure win but those wins rarely happen.
Stories like of big wins like this are as rare as lottery wins.
Be sensible. Keep the selections low. If you stick to the five folds and below then you're doing well. Doubles and trebles are where you might win less but you'll win more often. Over the long term, that will see you pocket more profit.
Consider the Less Obvious Markets
If you have seen the sports book marketing campaigns then their focus is on outright winners, next scorer, correct score, and total goals scored. It's all the obvious markets.
Why do the sports books promote them? They know that's where they can make their money.
Be wiser. Check out the less obvious markets. To win to nil, total corners, and total yellow cards are just some of those markets where you can use a team's past statistical form to give yourself an edge.
Don't be enticed by betting on what the sportsbook is encouraging you to bet on. Aim for lines that are offered between -125.00 and +120.00.
Take Advantage of The Promotions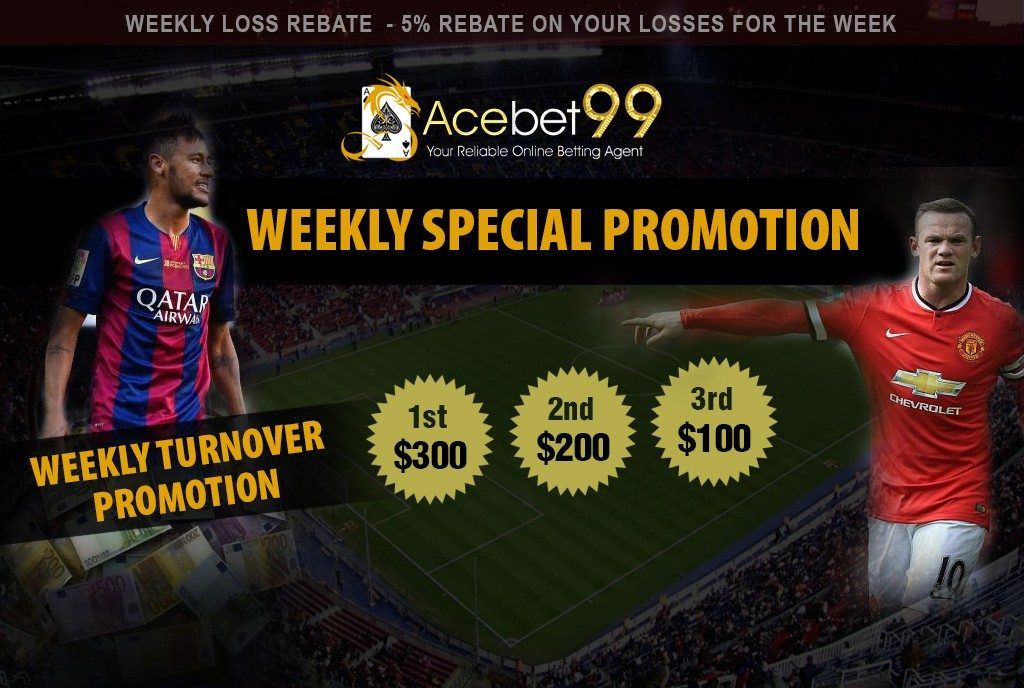 As we mentioned earlier, every sports book wants you to play with them your. They have hundreds of rivals to compete against so they will need to push the boat out every now and again to attract you to their sportsbook.
Bide your time. Pick your moment. Every sportsbook will have a promotion where you can earn a free bet or get an insurance pick in your parlays. Keep an eye out. Promotions can deliver decent profit without any risk.
Compare Market Prices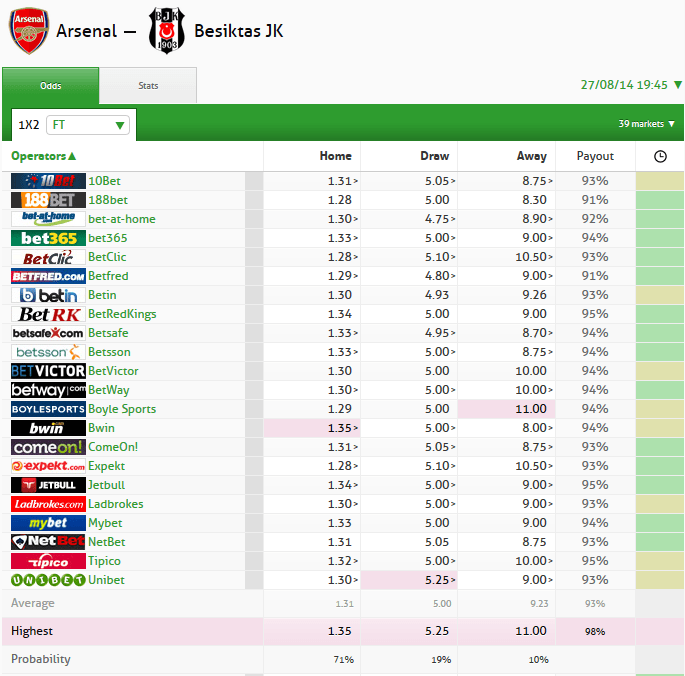 The competition across the sports betting market has never been fiercer. Hundreds upon hundreds of sports books are offering the same markets as their rivals. At the same time, they are also trying to compete for your money.
As a potential customer, you are in the luxurious position of being able to shop around. Compare the lines offered by the sports books and opt for the one with the best value.
Don't just settle for the sports book with the biggest brand name or the sports book with the best advertizing campaign. Make them earn your custom.
Venture Further Afield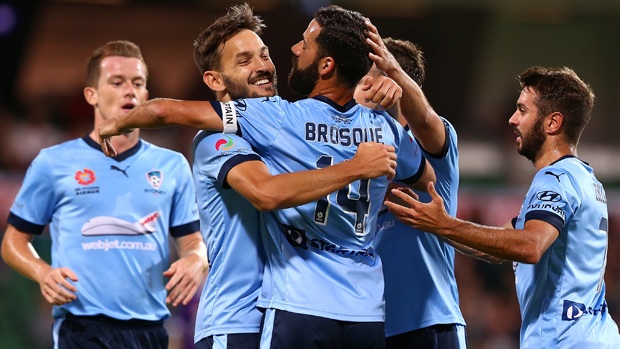 You love the MLS right? Yeah, it's great. Did you know that the Argentine Primera Division, Brazilian Serie A, and the Belgian Jupiler Pro League are also exciting?
Spreading your betting activity beyond your comfort zone can be an educational experience and one that earns some surprise profit.
The Australian A-League is renowned for its high-scoring games. Dominating the BTTS or total goals scored markets there might not be something you'd initially consider but it's well worth your time.
Variety is the spice of life (and betting) after all – just make sure you research the league before you bet.
Never Bet More Than 5% of Your Bankroll
Discipline is vital when betting on soccer. It is essential to enter it with a game plan and fixed bankroll.
In order to maintain a healthy bankroll you should never bet more than 5% of that agreed bankroll on one bet. It might feel like a boring attitude to have but it's the correct attitude way of approaching betting.
If you lose hold of that discipline then you could find yourself chasing losses rather than counting the profits.
For extra homework reading, Reddit user BarrowsPr0 has a lot of interesting advice about managing your bankroll effectively here.
Keep Your Cool
Betting is a rollercoaster ride. The dramatic last minute winners, the unexpected giant-killings, and the bang-your-head-against-a-brick-wall moments.
It is absolutely crucial that you maintain your cool. Do not panic when you lose. Do not get too excited when you win. Stay focused and remember that every next bet is a new story waiting to happen.