10 Things You Could Buy For Just ONE SECOND of Super Bowl Ad Time
On February 2, 2020, huge brands will spend millions of dollars on advertising during the most-watched TV event of the year in the US: The Super Bowl.
This year, 30-second commercials went for as much as $5.6 million. The amount has more than doubled in the space of a decade.
Things get particularly expensive if you're looking to push a presidential campaign, too. According to CNN, Donald Trump and Michael Bloomberg plan to spend $10 million each on their Super Bowl ads. And Bloomberg only did it to wind up Trump.
Per second, that roughly works out at a cool $186,667.
To put that in perspective, we've listed 10 things you could buy for the same price:
5-Night Stay in the Nobu Villa, Las Vegas ($35,000 per night)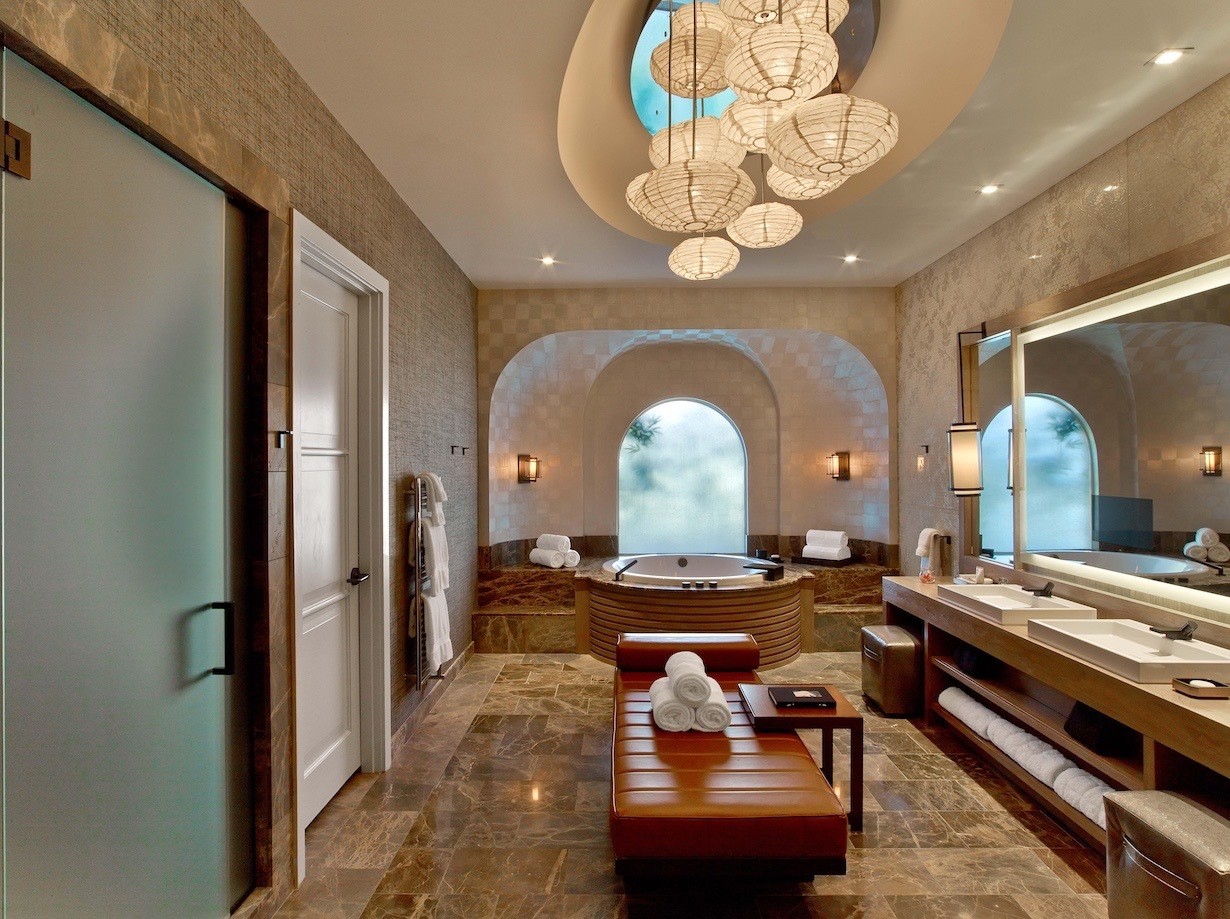 The likes of Miley Cyrus and J-Lo have been rumored to stay in the best suite on offer at Nobu Hotel at Caesers Palace. So, if you've got the money, you may as well stay at Sin City's suite of choice for the stars.
It's got everything: a sauna, massage room, roof terrace, zen garden, personal butler, plus more.
And, with space for 120 people, it makes the ideal place to host a party on The Strip – if you can afford the hefty price-tag.
Diamond Rolex ($171,020, Jomashop)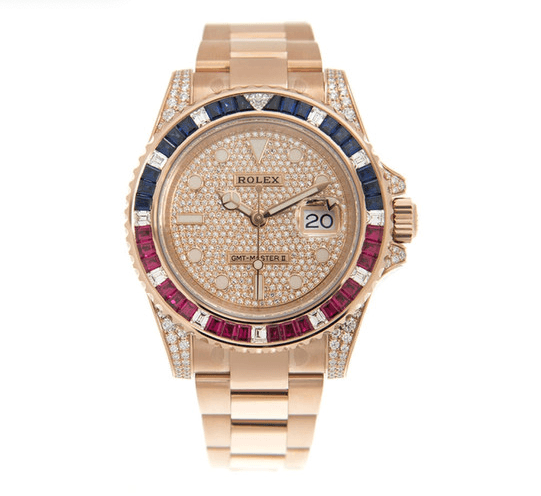 And you'd still have some change.
Porsche Taycan Turbo S ($185,000+)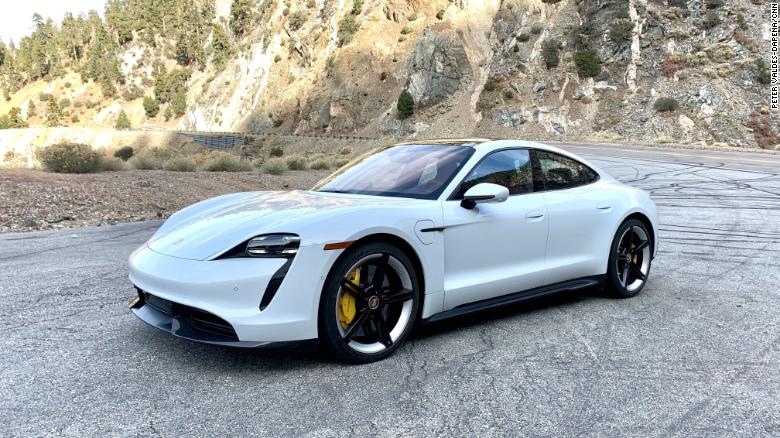 You could buy one of Porsche's first electric cars which, according to CNN, can get to 60 almost as fast a Tesla.
Sounds good enough for us.
435 Coachella Tickets ($429 + fees)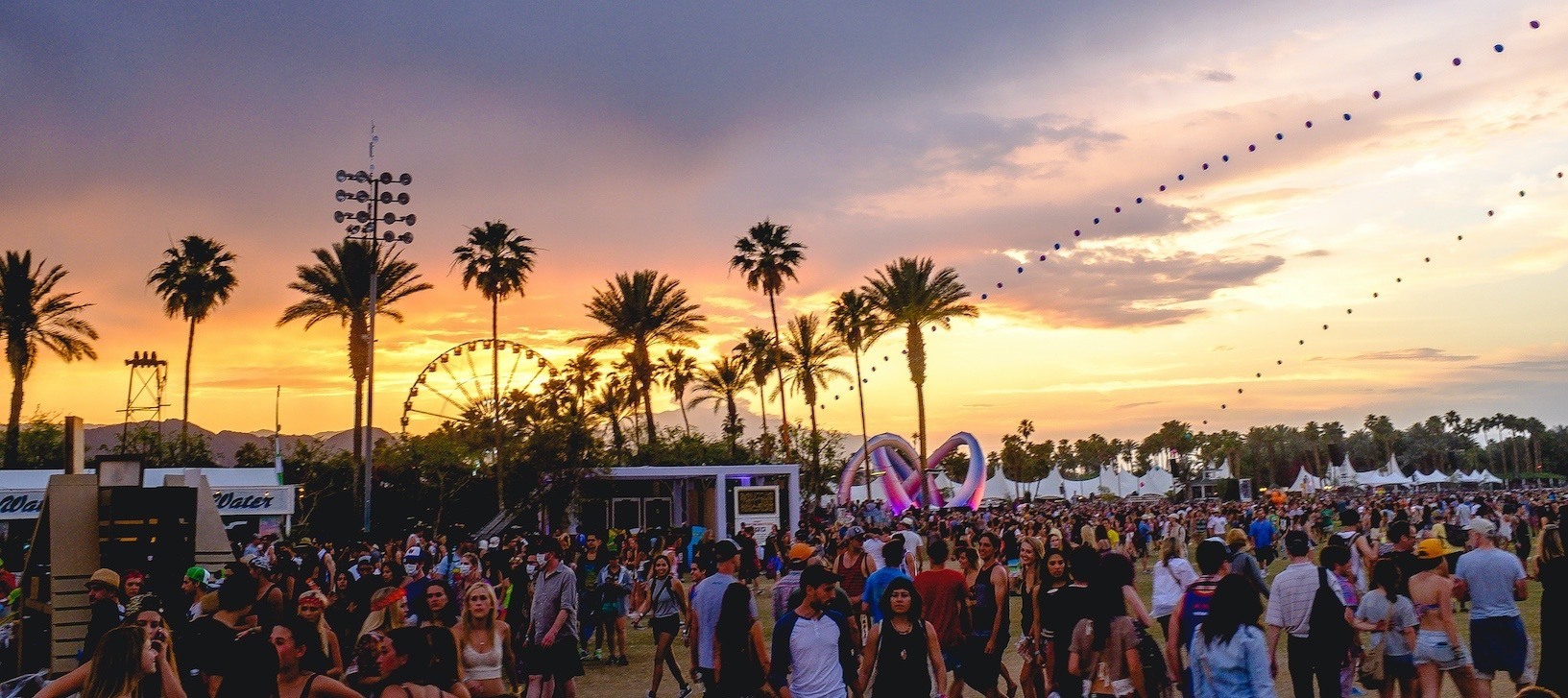 We know there aren't any tickets left; we're just showing you how many you could have bought with your one-second of Super Bowl ad time.
5 Super Bowl rings (~$36,500)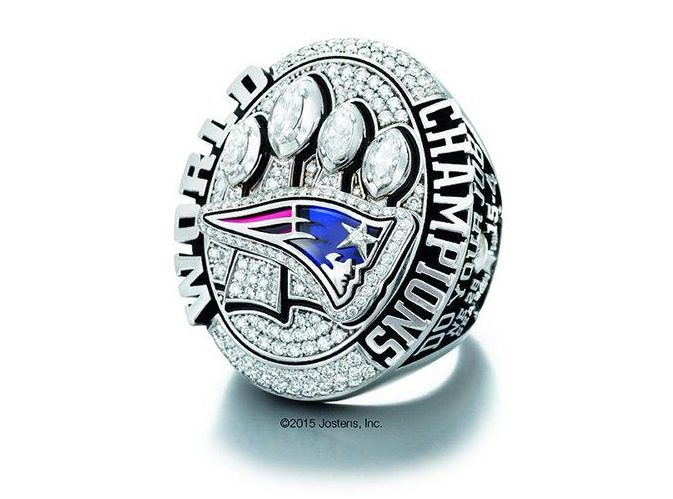 Although no exact figures were available, we calculated this based on ESPN's value of the Patriots' 2015 ring.
Technically speaking, though, you'd probably have to buy one in an auction – and you might need a bit more than $187K.
This 4-Bedroom Home in Florida ($179,900, Rightmove)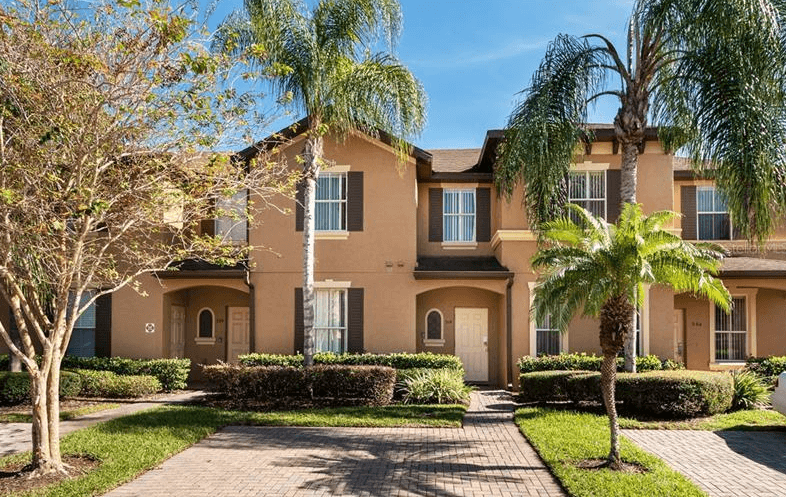 You could buy a whole HOUSE for the same price these big brands are paying for one second of ad time!
Climb Mount Everest 4 times ($45,000 per expedition)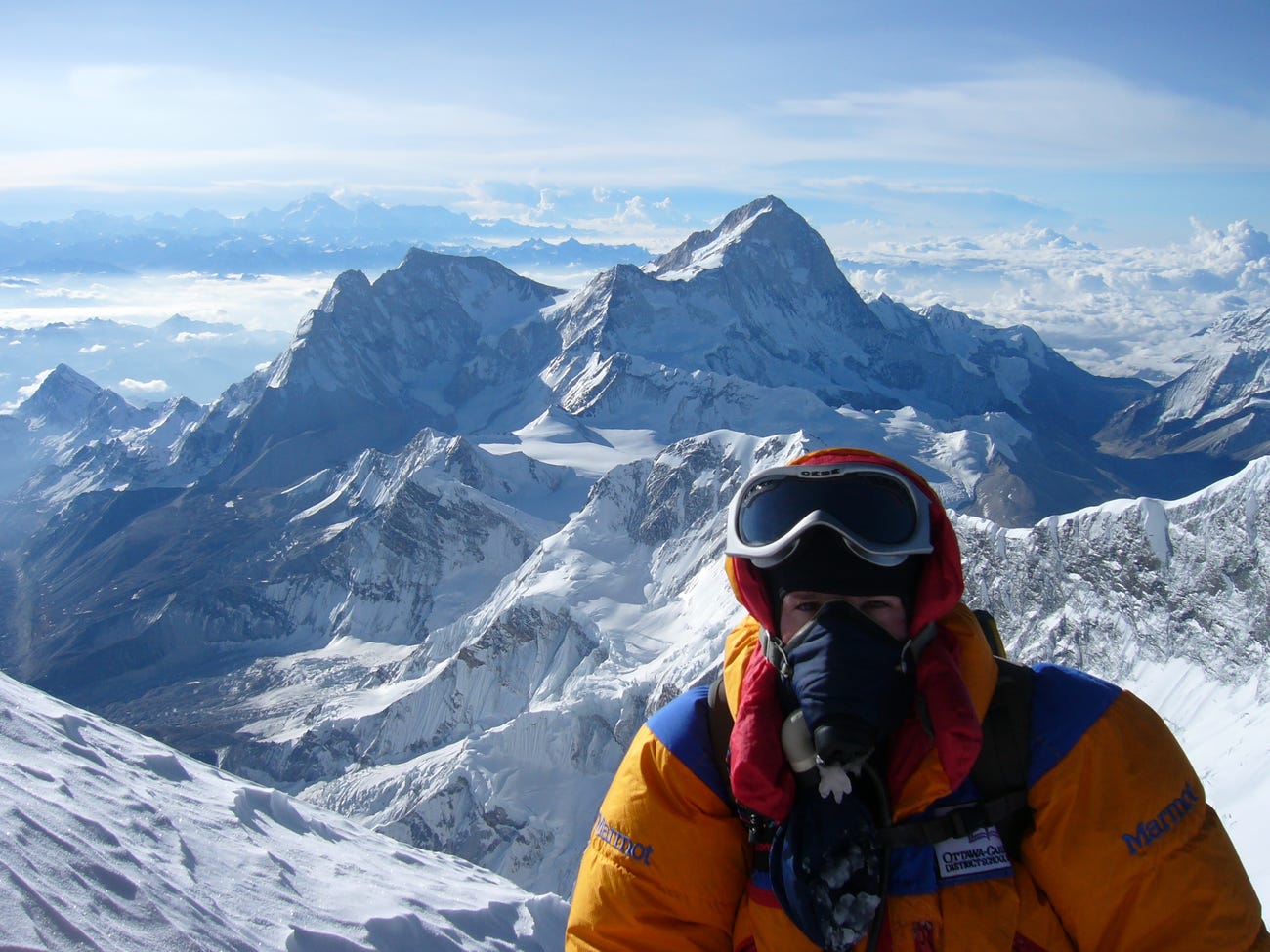 … and you'd still have enough left over to buy all the kit.
Become a pilot ($80,995 for training)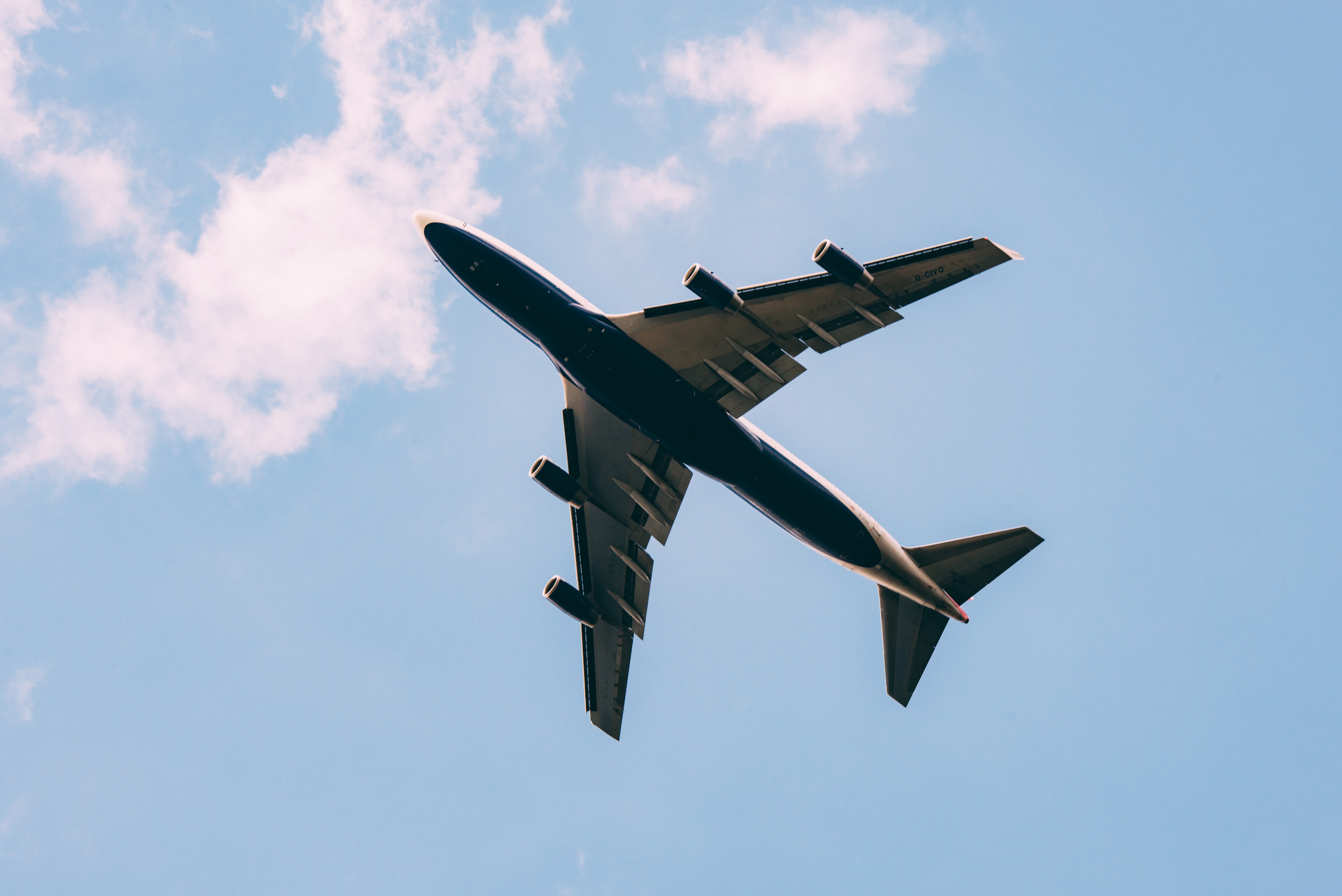 Those with absolutely zero experience can become a pilot if they afford it.
With your Super Bowl savings, you could even pay for a friend to train too.
41,574 boxes of Lucky Charms ($4.49 at Walmart)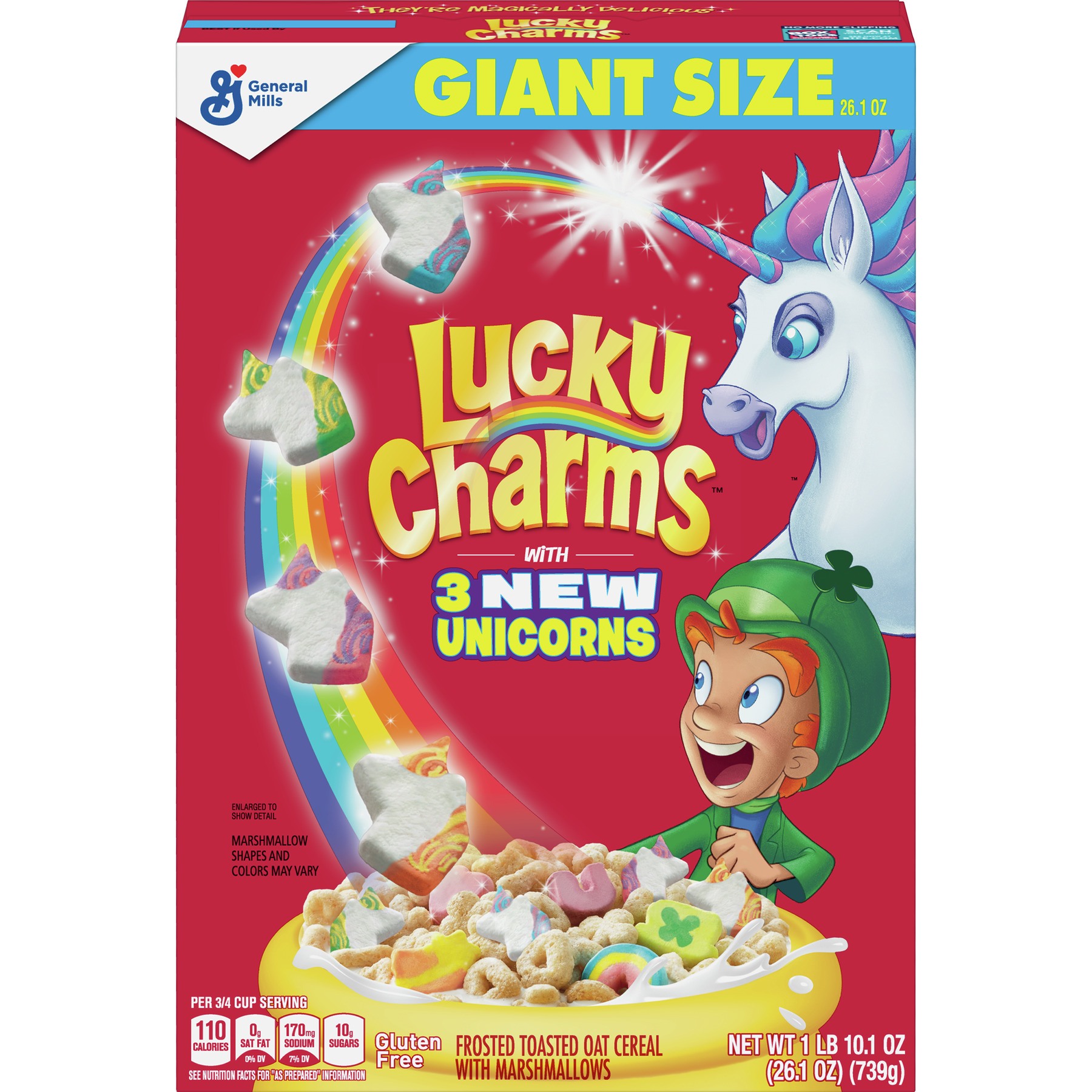 That's a lot of cereal.
Weighing in at 26,244lbs, it's approximately the same weight of two adult elephants!
8 (of the most expensive) Suite Tickets at last year's Super Bowl
Per ticket, suite ticket prices ranged from $8-21,000 at Super Bowl LIII at Mercedes-Benz Stadium.
What would you spend the money on? Tweet us @Casino_Org. 
Sources:
https://www.cnbc.com/2019/01/30/how-much-it-costs-to-air-a-commercial-during-super-bowl-liii.html
https://www.bloomberg.com/news/articles/2019-11-25/fox-says-super-bowl-ads-sold-out-at-record-5-6-million-each
https://abcnews.go.com/Lifestyle/hotel-suite-week-nobu-villa-las-vegas/story?id=46909856
https://www.adventurealternative.com/how-much-does-it-cost-to-climb-mount-everest/