10 Sports Stars Who Died Young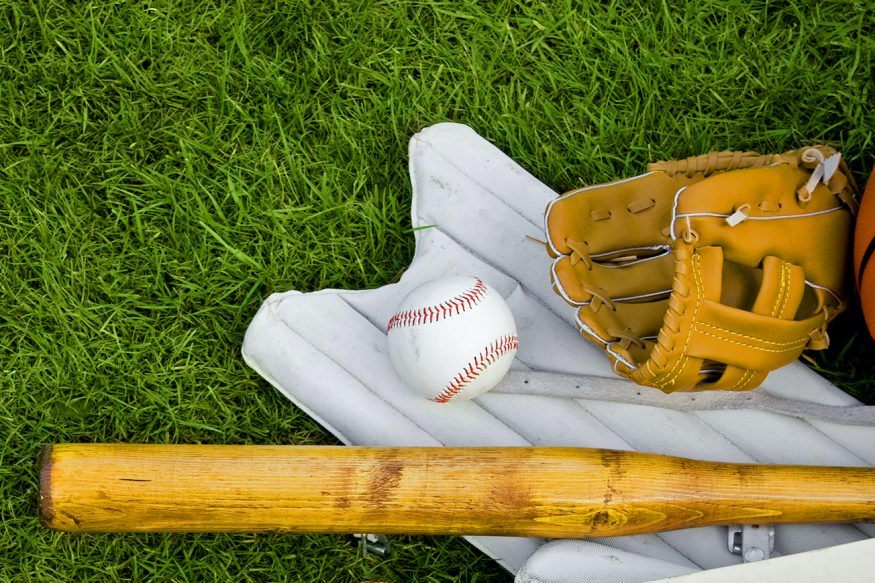 Tragically, there are some sports stars who don't get to finish their careers, passing away while still in their prime. From illness through to murder, there are various ways sporting careers can come to an early end.
Here are 10 of the most notable sports stars who died young:
1. Pat Tillman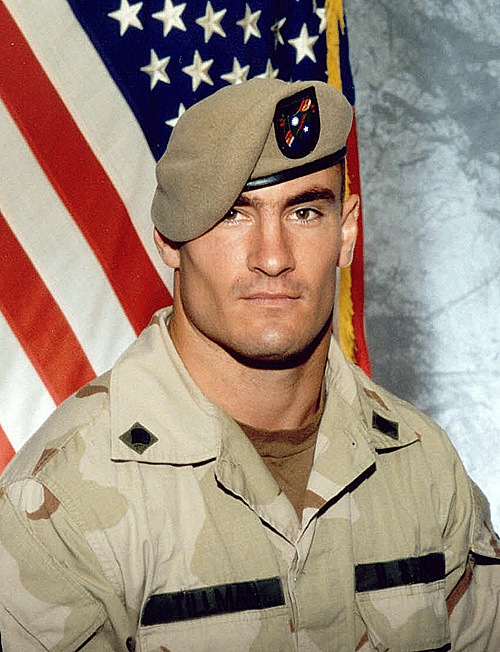 Pat Tillman was an American football player, selected by the Arizona Cardinals in the 1998 NFL Draft.
He played until 2002, however the safety turned down a $3.6 million offer to remain with the Cardinals. Instead, he was inspired to enlist with the army, due to the terrorist attacks of 9/11.
Tillman first participated in the invasion of Iraq, before then being moved to Afghanistan. He was sadly killed near the Pakistan border in 2004, with the eventual cause of death declaring that he died from friendly fire.
After his death, aged just 27, the Pat Tillman Foundation was founded in his honor.
2. Andrés Escobar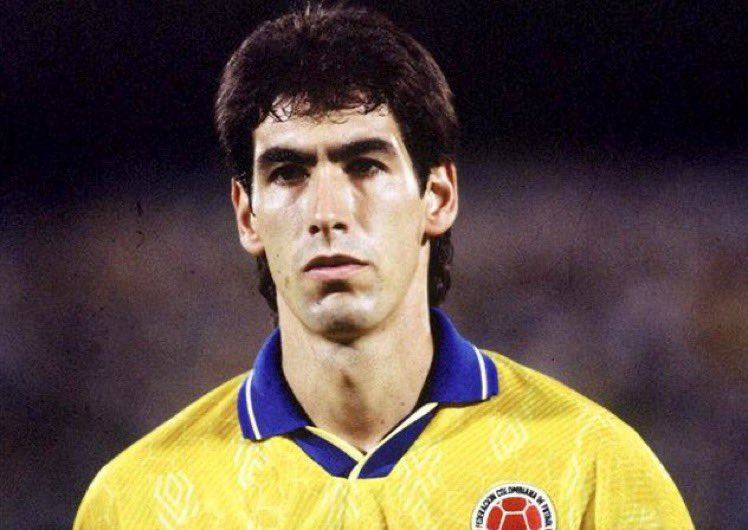 The 1994 World Cup was memorable for many reasons, however the saddest was the murder of player Andrés Escobar.
Escobar played for Colombia, who were eliminated in the group stages. This came after losing 2-1 to the USA – a game in which Escobar scored an own goal:
Shortly after returning home, Escobar, then aged just 27, was shot and killed in Medellin.
A concrete reason for his murder has never been established, however many speculate that he was killed on the orders of a powerful drug lord, simply for accidentally putting the ball into his own net.
3. Ayrton Senna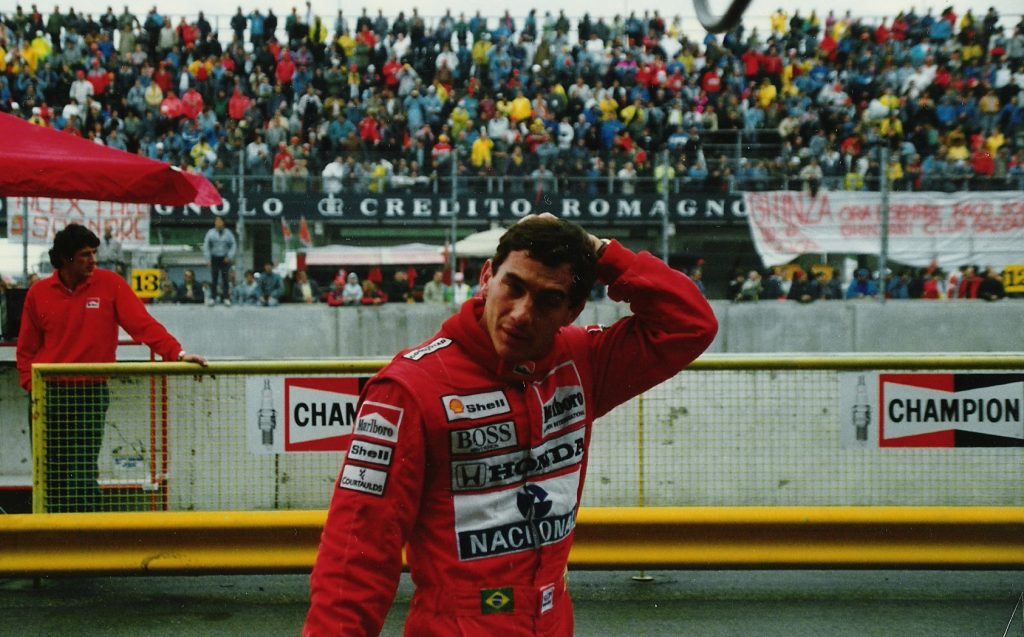 Ayrton Senna is one of the biggest names ever to come from Formula 1. The Brazilian was F1 World Champion on three occasions and was idolized by many in his home country.
In 1994, however, he died in an accident at the San Marino Grand Prix, aged 34. Fellow driver Roland Ratzenberger also died in the same weekend.
The death of Senna sent shockwaves throughout the world, with many witnessing the fatal crash live on television.
After Senna's death, the F1 hierarchy was moved to improve the safety of drivers during races.
4. Reggie Lewis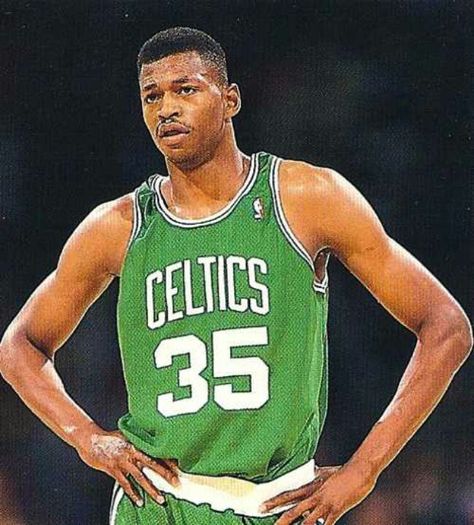 After a stunning breakout season in 1988-89, Reggie Lewis became one of the NBA's star players.
He was selected as an All-Star in 1991-92 and scored an average of 20.8 points per game in both his fifth and sixth seasons. In 1993, however, he suffered a heart attack while playing.
This heart attack put Lewis out of action for the rest of the season, and he was advised not to return to the game, as it would put his life at risk.
He ignored this advice, though, and sadly died on July 27 while practicing, aged just 27.
The number 35 jersey was retired in 1995 by the Celtics to honor his memory.
5. Phillip Hughes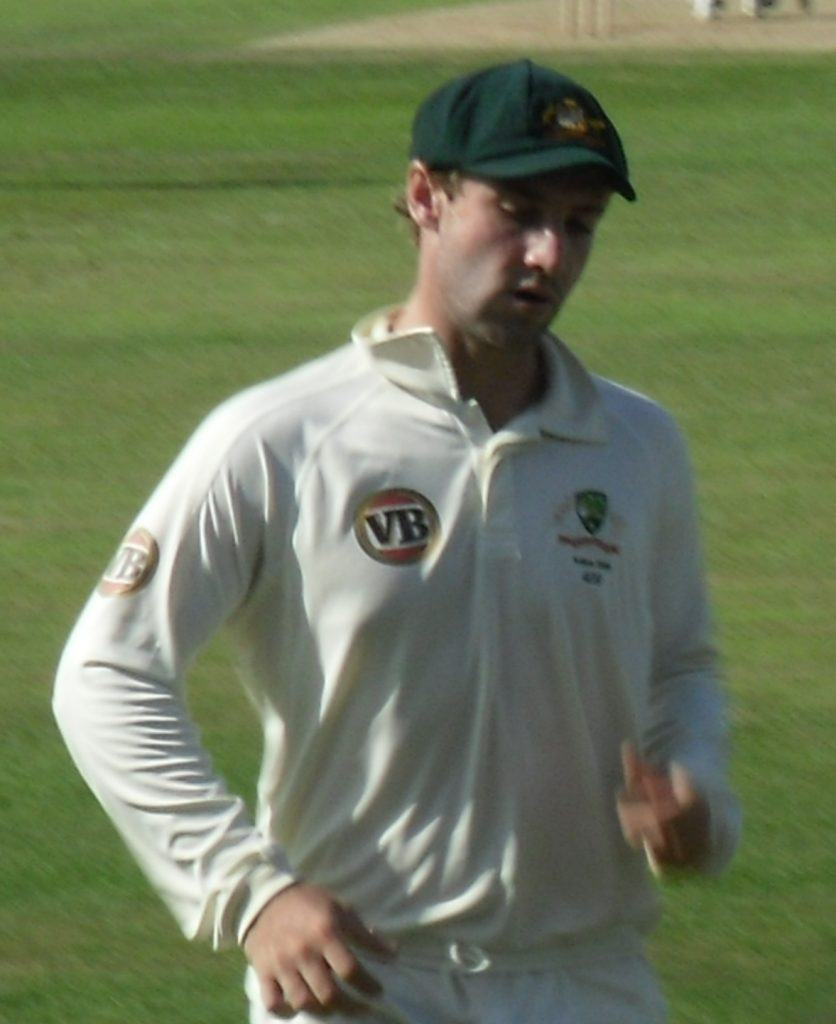 Phillip Hughes was a highly rated Australian cricketer. He played regularly for his national team, as well as for various domestic teams.
Hughes was regarded as a superb batsman and scored freely when he played. His debut in ODI cricket saw him become the first Australian to score a century in their first match.
Sadly, Hughes was struck by a bouncer on November 25, 2014, while facing Sean Abbott's bowling in the Sheffield Shield.
He went into a coma, before dying on November 27, aged just 25. His death sent cricket into mourning, with many stunned at how he had been killed playing perhaps the most gentlemanly of sports.
6. Owen Hart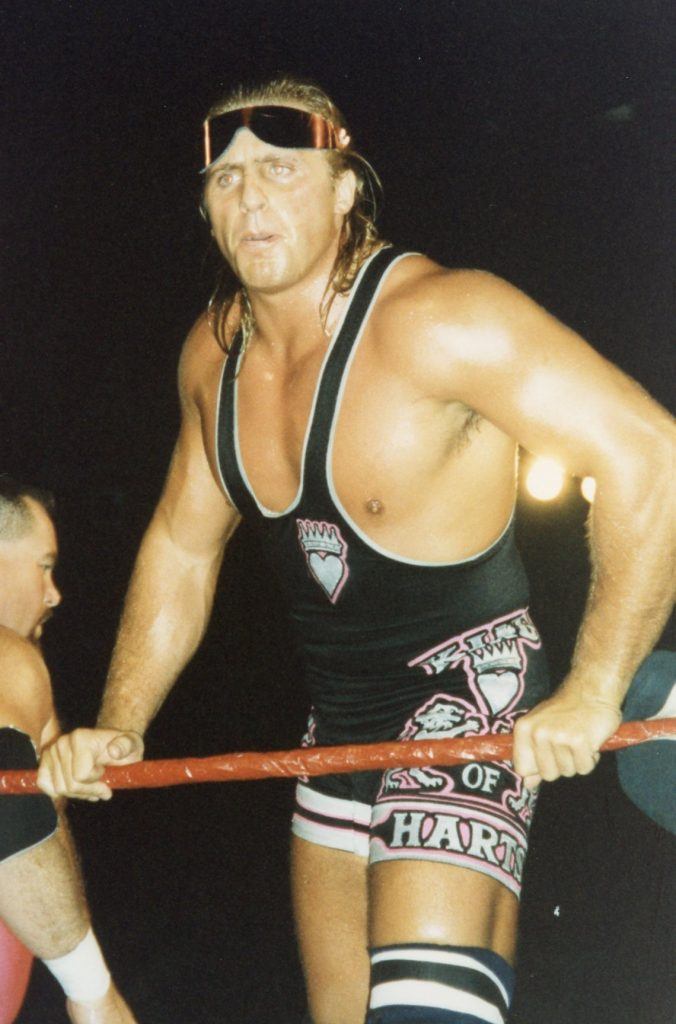 Sadly, there have been many cases of professional wrestlers dying in their prime, and boxers who died in the ring.
One of the most shocking was Owen Hart.
Brother of the legendary Brett Hart, Owen was also a massive name in the industry, holding multiple titles and becoming a firm favorite with crowds everywhere he went.
On May 23, 1999, Hart was being lowered into the ring via a harness and grapple. During the stunt, Hart would fall nearly 80ft to the ring, suffering terrible injuries. He later died in a Kansas City hospital, aged just 34.
Controversially, WWF management refused to cancel the show, which continued pretty much as planned.
7. Paul Hunter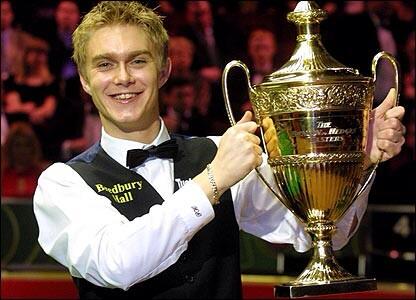 Known for his sublime skill on the table, as well as his long blond hair, Paul Hunter attracted fans wherever he went.
Throughout his career he had huge success, most notably winning the Masters on three separate occasions (2001, 2002 and 2004).
In April 2005, Hunter was diagnosed with neuroendocrine tumors. He went through several rounds of chemotherapy, however he was unable to beat the illness, and died on October 9, 2006, aged 26.
The Fürth German Open would later be renamed the Paul Hunter Classic in his honor.
8. Payne Stewart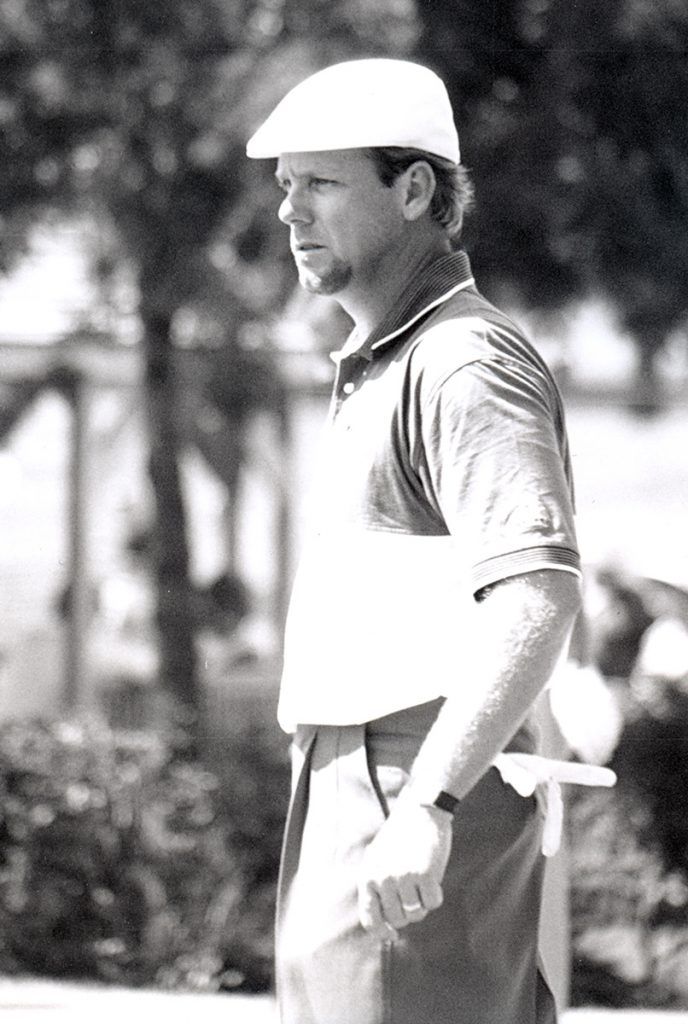 Payne Stewart was a big name in the world of golf, capturing three Major titles throughout his career. He also represented the United States on five occasions at the Ryder Cup.
It wasn't just his golfing ability that made him notable, as his exuberant dress sense was also something spectators couldn't fail to miss.
On October 25, 1999, Stewart was aboard a Learjet 35, travelling from Orlando to Dallas. The cabin lost pressure and everyone on board suffered hypoxia, and the plane flew for over 1,400 miles on autopilot, eventually crashing in South Dakota.
Stewart was 42 and the defending US Open champion when he died.
9. Sonny Liston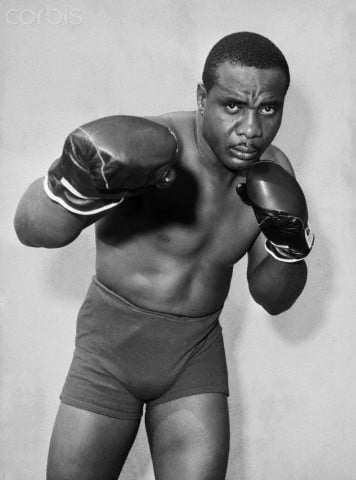 Sonny Liston was world heavyweight boxing champion from September 1962, through to February 1964. He would then lose the title to Cassius Clay, which was regarded as one of boxing's greatest victories.
He was known as a powerful hitter, as well as for his exceptional durability, and managed to win 50 of his 54 bouts – 39 of which came via knockout.
On December 30, 1970, Liston was found dead in his Las Vegas home by his wife. He was aged 39 or 40 (Liston was born so poor that no official birth certificate was ever issued).
The official cause of death went down as cardiac arrest, however there are many who still believe that Liston was murdered by the Mob.
10. Lou Gehrig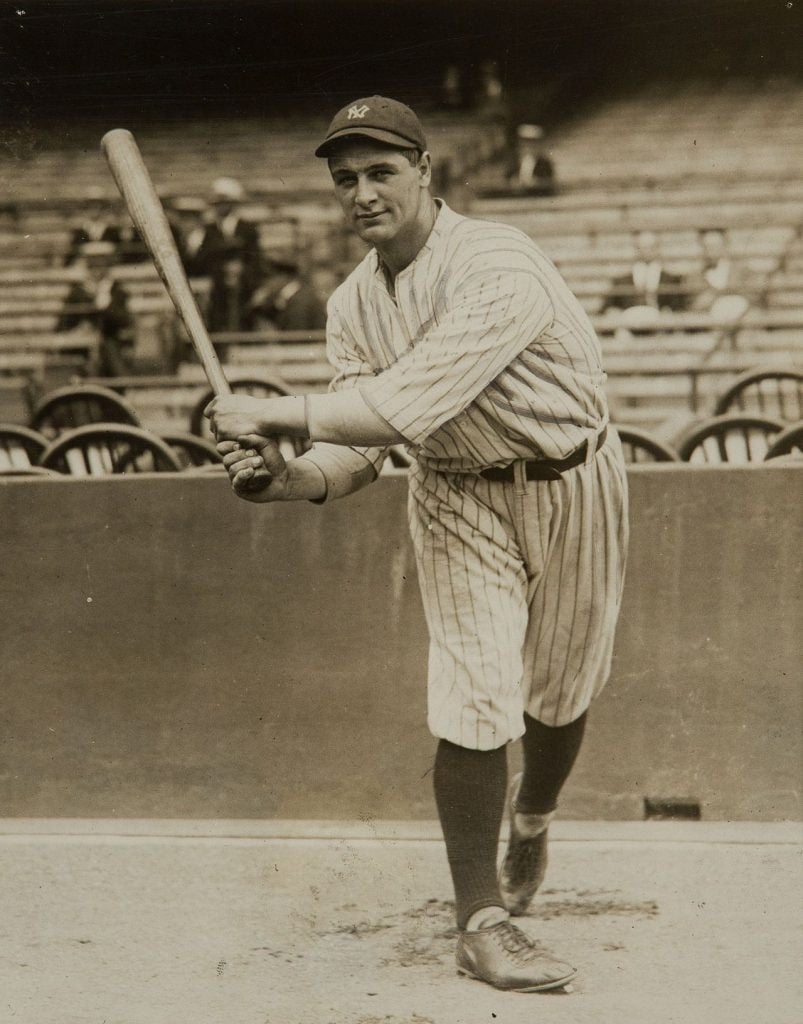 The final name on this list is Lou Gehrig, a legendary name among New York Yankees fans and a Hall of Fame inductee way back in 1939.
He played an astonishing 2,130 consecutive games for the Yankees, and is regarded as one of the best hitters to ever play baseball.
In 1939, Gehrig gave up his place in the team, due to a mysterious illness that severely affected his ability to play.
This illness was amyotrophic lateral sclerosis (ALS), and it led to Gehrig's death in 1941, when he was aged 37. ALS is now often referred to as "Lou Gehrig's disease" in North America.
For something similar, check out: