The shocking discovery of a makeshift meth laboratory was confirmed at the Tropicana Casino and Resort in Atlantic City on Wednesday when fire fighters were called to deal with a blaze in a room on the 44th floor of the popular venue.
If you're anything like us, you're probably wondering what other crazy places meth labs have been discovered in. From the trunk of a car to inside a retirement village, the locations of these drug factories will certainly surprise you.
1. Tropicana Casino and Resort, Atlantic City
The first place on this list is the discovery that inspired this article. The Atlantic City fire department were called to deal with a fire that started at the popular casino resort. It turned out the source of the fire was a temporary meth lab.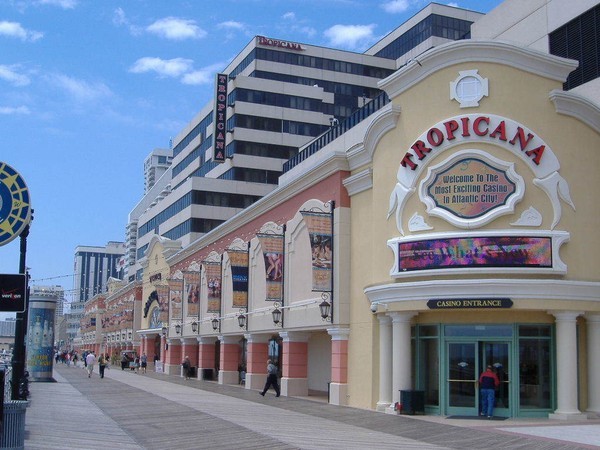 Two men and a woman fled the scene of the lab before being taken into police custody nearly 12 hours later.
It's definitely one of the most bizarre locations that a meth lab has been uncovered in. You know what they say. When in Atlantic City…
2. Homeless Camp in Florida
The awful plight of homeless people is something that does not get the attention it deserves. Thousands upon thousands of people find themselves living on the streets through no fault of their own every year. In order to survive on the rough streets you need to have some street smarts.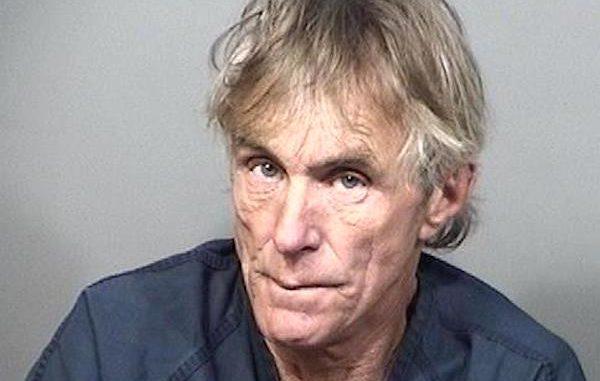 The right sort of smarts though. Not the kind of smarts that led to homeless man John Miller getting arrested by police for running a meth lab behind Shady Oaks Lounge at Malabar Road and Babcock Street in Palm Bay, Florida.
Undoubtedly, one of the most conspicuous places a meth lab has been found.
3. Walkinstown, Dublin
The crystal meth lab craze is generally one that has been linked with the US. Authorities have blamed the hit AMC TV show Breaking Bad for a huge increase in the discovery of meth labs. Now it appears that the fad has spread to Ireland's own capital city of Dublin.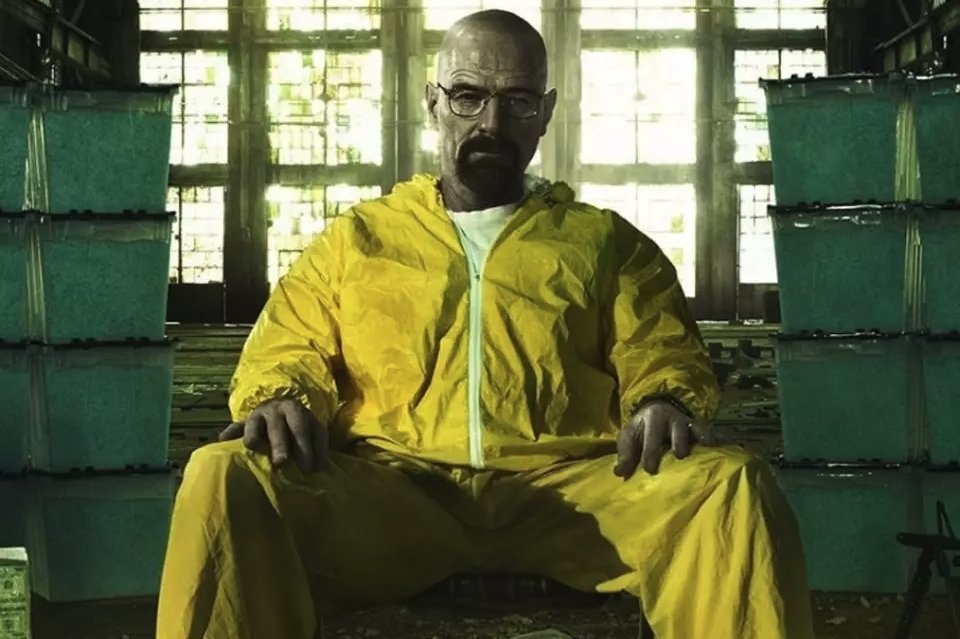 €450,000 worth of meth was found at a property in Walkinstown. A 50 year old Czech national was arrested in connection. The net grows bigger!
4. Teen Mom's Kieffer Delp's Place
Perhaps the most shocking revelation on this list is the presence of a Z-list reality TV show celebrity.
Teen Mom 2's Kieffer Delp, ex-partner to the outspoken Jenelle Evans, was arrested by cops on charges of running a meth lab from an apartment building in Pittsburgh, Pennsylvania.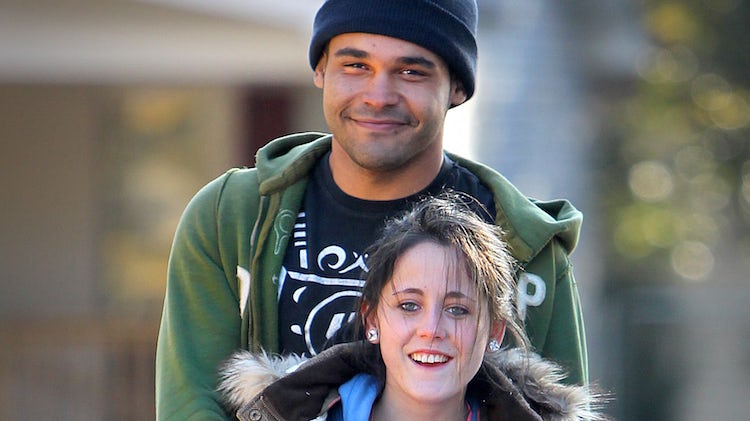 Delp had a history of run-ins with the law. Apparently, the pungent stench from the lab was so bad that the whole building had to be evacuated leading to its discovery.
Keep it subtle, Kieffer…
5. Retirement Community in Fresno
That's the trouble with old people today. They have no respect for the law. Running their meth labs at their retirement homes. It's amazing what some pensioners will do to kill some time.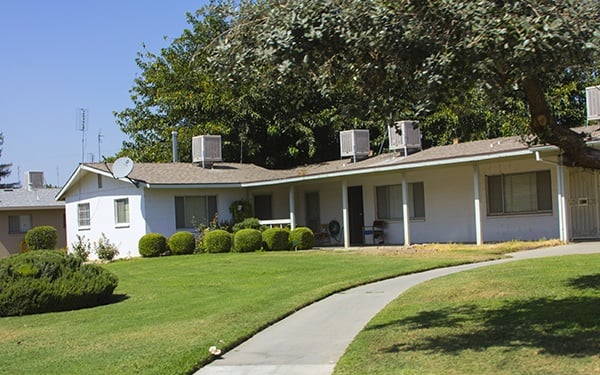 64 year old senior citizen Robert Short was stopped on a routine traffic check when he was found to be in the possession of 4oz of crystal meth.
Short was later found to be cooking and distributing the drug from inside the California League – Fresno Village retirement community.
6. Walmart Parking Lot in Upstate New York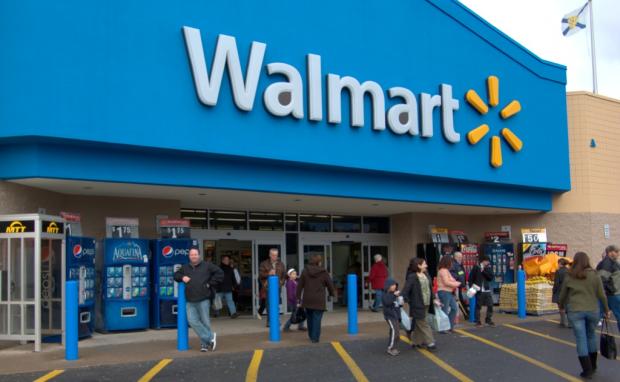 Sometimes you can spend so much time looking for something that you forget to look in the most obvious of places. Somewhere obvious like a Walmart parking lot.
A routine patrol by Amherst Police Department discovered a suspected meth laboratory in the storm sewer underneath the parking lot at a Walmart in suburb of Buffalo, New York. Buy a pack of biscuits and get your crystal meth half price.
7. $1 Million Lake-Front Home, Ohio
Crystal meth labs are things you would associate with dark and dingy areas of a morally bankrupt area of society. As this list has proven, that is not entirely true. This next location on the list only further disproves the theory.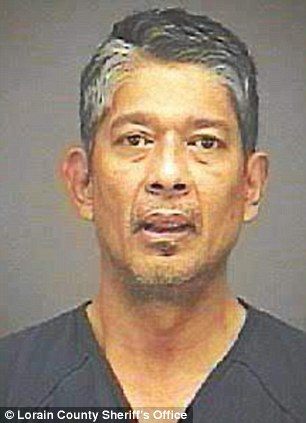 In 2014, police in Cleveland, Ohio stumbled across a lab in a Sheffield Lake-facing house that was estimated to be worth $1 million. 52 year old Madhu Dutta was arrested after the discovery that came during an investigation of the property by Loraine County Sheriff's Office Drug Task Force.
8. Trunk of a Car, Tennessee
What is more convenient than a meth lab in a near-by apartment building? A mobile meth lab, of course. Tennessee police came across the lab on wheels when they were called out to a Food City grocery store on Virginia Avenue in Bristol.
Initially, two people were accused of stealing lithium batteries. Burke Willis, 26, and Brittany Ketron, 21, were then arrested after the mobile lab was found in the trunk of their car following a search.
Bet they wish they'd paid for those batteries now.
9. Risley Hall Residence, New York
University college halls of residence are meant to be places of peace, respect, and hard work. Throw in a little bit of partying too for balance. Crystal meth is probably a step too far. Unfortunately, one student was not aware of where the line of acceptable behavior was drawn.
In January, 2015, Cornell Police responded to an alert over a suspicious package left unattended at Risley Hall. Chemicals used to create methamphetamine were found in the bag. Former student Sean Lee was arrested in connection with the chemicals 10 months later.
10. Oak Mountain Lodge Motel, Alabama
Everybody knows that US motels should be treated with the utmost suspicion and caution after watching Psycho and Bates Motel. However, Oak Mountain Lodge Motel might not be the scene of a murder but it was the scene of a secret meth concoction lab in May, 2014.
Matthew David Ivey was arrested in relation to the meth lab. Interestingly, it was the second meth lab discovered at the motel in a matter of months. They do say bad PR is still good PR!