CS:GO gambling is a big deal but if you talk to your non-gamer friends about it, they'll look at you like you're crazy. Not to worry, we love CS:GO as much as you, so come on in to your safe place. Check out these amazingly accurate CS:GO gambling memes and prepare to cry tears of both laughter and rage. We've even thrown in a few more general CSGO memes for you non-gamblers out there.
When You're Desperate For More Of The Sweet Stuff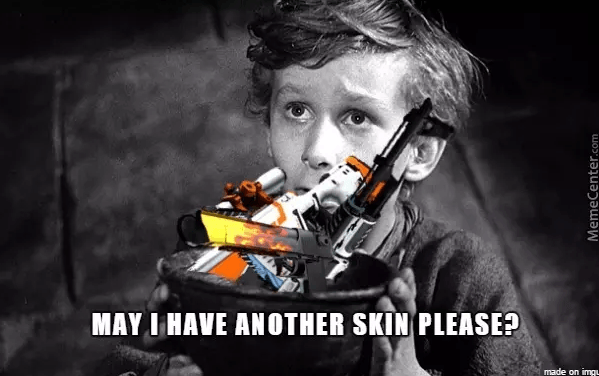 When The Internet Climbs Inside Your CS:GO Obsessed Mind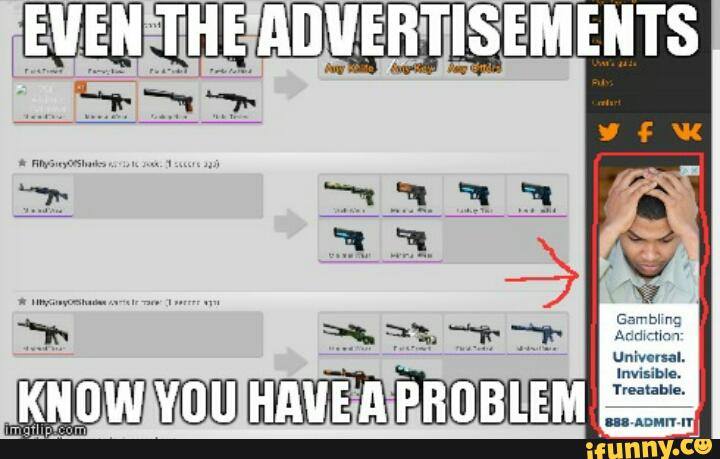 When Your Low Self-Esteem Ruins Your Wins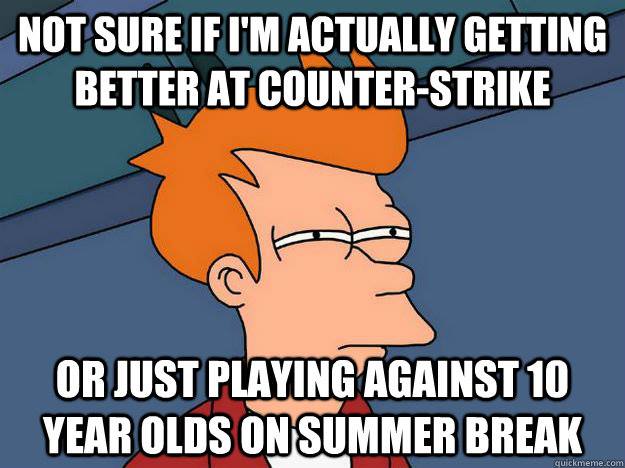 When You Turn Into A Full On CS:GO Skin Gambling Junkie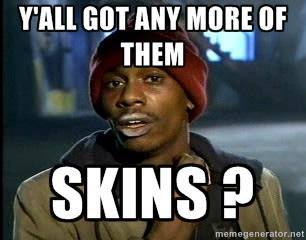 When You Learn To Accept What You're Really Into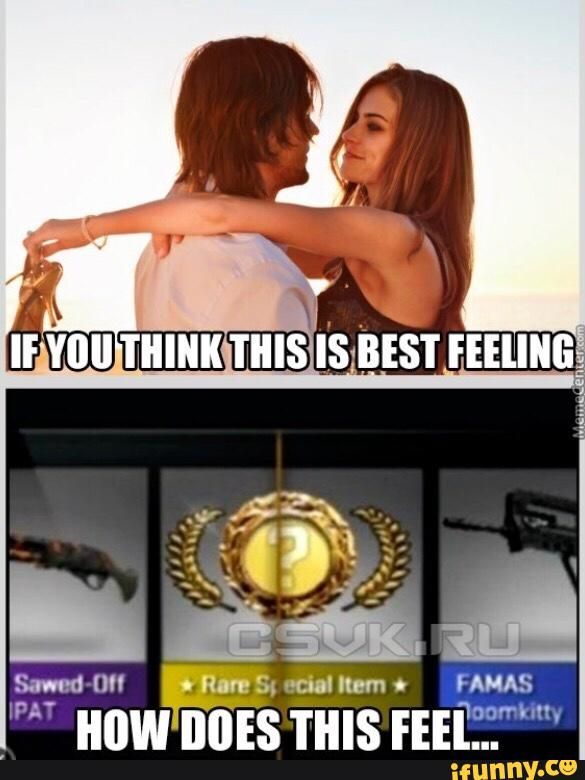 When You Know The In-Joke Is Just For You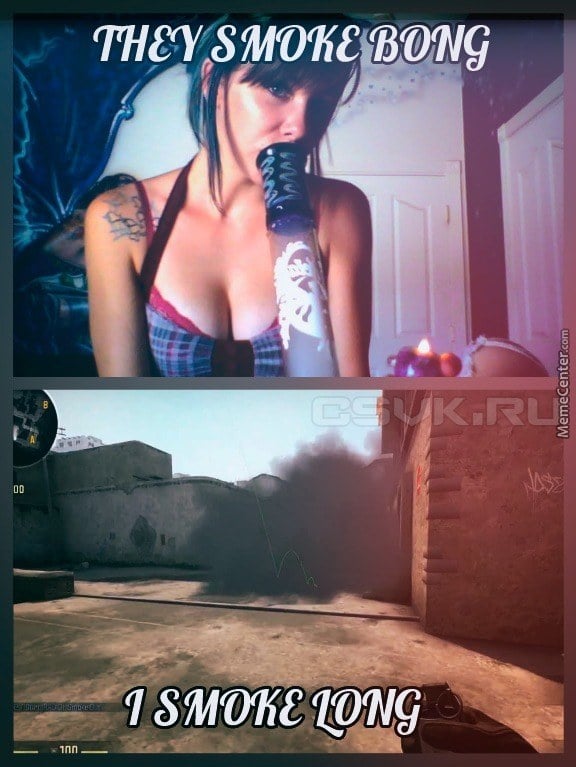 When You're Certain That Nice People Don't Really Exist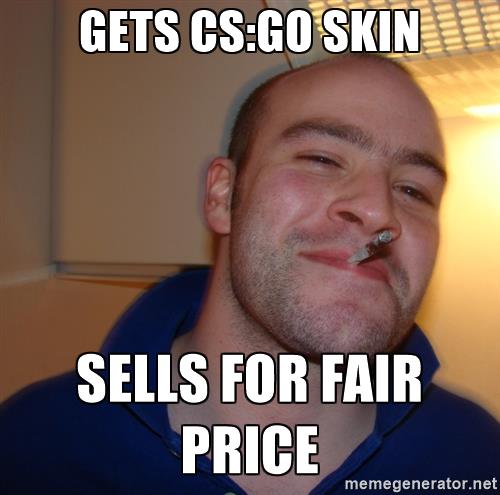 When You're Feeling Super Judgemental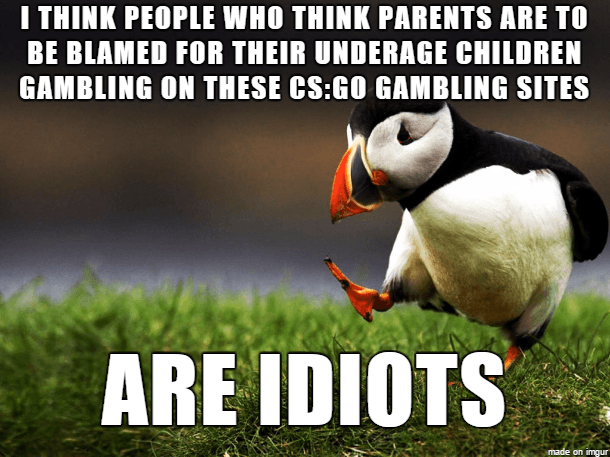 When You Can't Take The Pressure
When Your CS:GO Gambling Friend Dies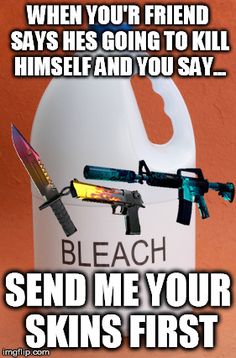 Are you going to put a bet on the ESL Pro League? If so, good luck fellow nerds. We all know CS:GO gambling is a cruel mistress!